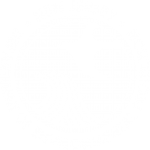 ANTI IDLING CAMPAIGN AND INFORMATION
You have nothing to lose, except air pollution!
Order your No-Idling Zone signs suitable for installing on buildings, parking lots, or anywhere that idling is a problem.
Signs are 12″ wide by 18″ high, made of highway grade aluminum reflective material, available in English and Spanish.