The Bureau of Mobile Sources regularly offers funding opportunities for projects that help reduce emissions from the transportation sector.
All of the programs below are actively accepting applications for funding. Please review the program documents and reach out to BMS at (609) 292-7953 if you have any specific questions.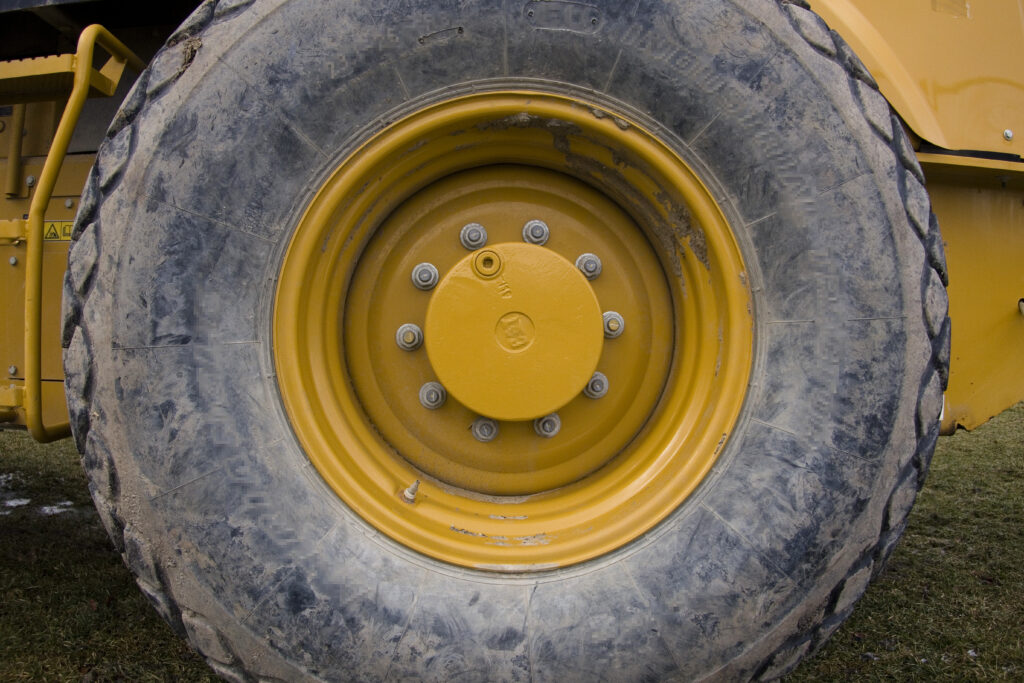 Work Clean: Diesel Modernization Program
Purpose: The Equipment Modernization Program provides funding for retrofits and modernization of off-road equipment.
Open and Close Dates: Rolling
Eligible Projects:
Construction equipment used on projects that are conducted in urban/sensitive areas;
Construction equipment with the highest use;
Older construction equipment
Website: https://dep.nj.gov/stopthesoot/equipment-modernization-program/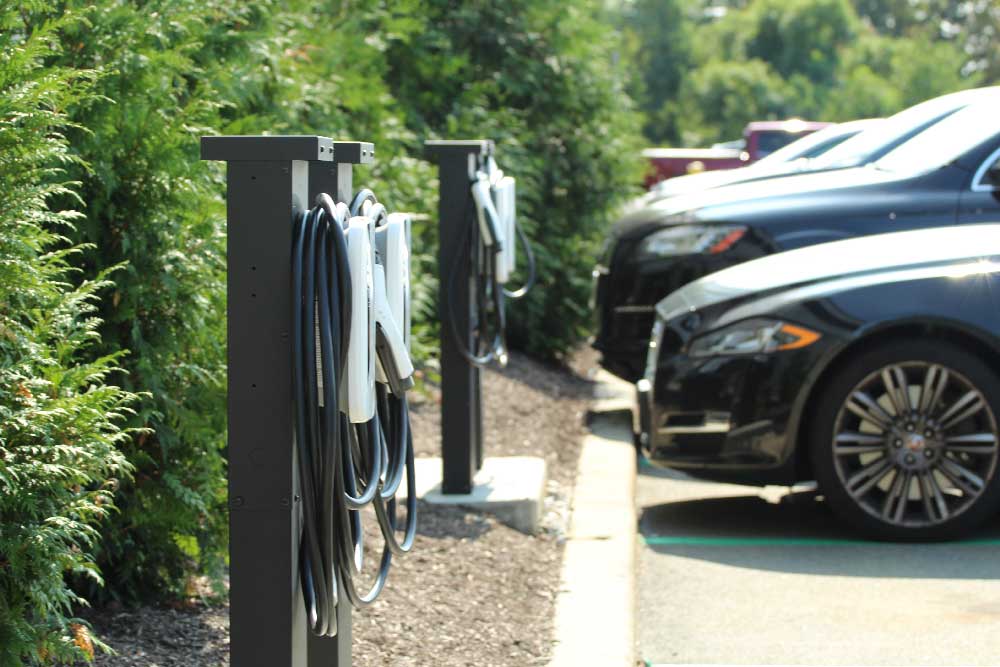 It Pays to Plug In: NJ's Electric Vehicle Charging Station Program
Purpose: It Pays to Plug In provides funding for electric vehicle charging stations in workplaces, public places, and multi-unit dwellings.
Open and Close Dates: Rolling
Eligible Projects: Private residential dwellings other than multi-unit dwellings are not eligible for grants. The program is open to all other applicants: Businesses, governments, non-profit organizations, and educational institutions.