Mobile sources represent the largest source of air pollution in New Jersey. Cars, trucks, buses, off-road construction vehicles, locomotives, marine engines and planes are all considered mobile sources of air pollution. While emissions from individual cars are relatively low, there are millions of diesel and gasoline vehicles traveling in and through New Jersey every day emitting thousands of tons of pollutants including particulate matter, oxides of nitrogen, air toxics, and greenhouse gases. Every year hundreds of New Jerseyans die prematurely and suffer heart and lung illnesses due to fine particulate matter, commonly called soot.
The Bureau of Mobile Sources protects public health and the environment by reducing air pollution from motor vehicles, engines, and the fuels used to operate them, and by encouraging travel choices that minimize emissions. We are also responsible for implementing statewide, comprehensive Inspection and Maintenance (I/M) emissions testing for motor vehicles. By reducing mobile source emissions, New Jersey's communities are more livable.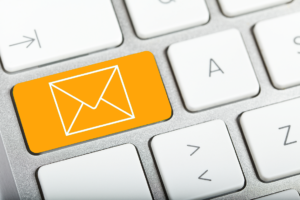 Sign Up for Automatic Updates
Join our Stop the Soot mailing list for periodic email notices about grant opportunities, program updates, and other electric vehicle announcements.
To sign up for updates or to access your subscriber preferences, please click the button below.