Public Land Compliance
Once lands are acquired or developed with Green Acres funds, they must continue to be used solely for recreation and conservation purposes in perpetuity (and are known as "funded parkland.")  In addition, all lands that a county or municipality holds for recreation and conservation purposes at the time that it accepts Green Acres funds are subject to a Green Acres restriction (and are known as "unfunded parkland.")
The Recreation and Open Space Inventory (ROSI) is the master list of Green Acres-encumbered properties in each municipality (both funded parkland and unfunded parkland.)  In those rare instances where it is appropriate to divert Green Acres-encumbered parkland from recreation or conservation use, an application to divert or dispose of parkland is required.  All diversions and disposals of parkland are subject to the approval of the NJDEP Commissioner and the State House Commission.
The Department also administers and accepts other sources of State and federal funding to acquire and develop State, local and nonprofit parkland.  These sources of funding may also impose post-funding compliance requirements on the Department.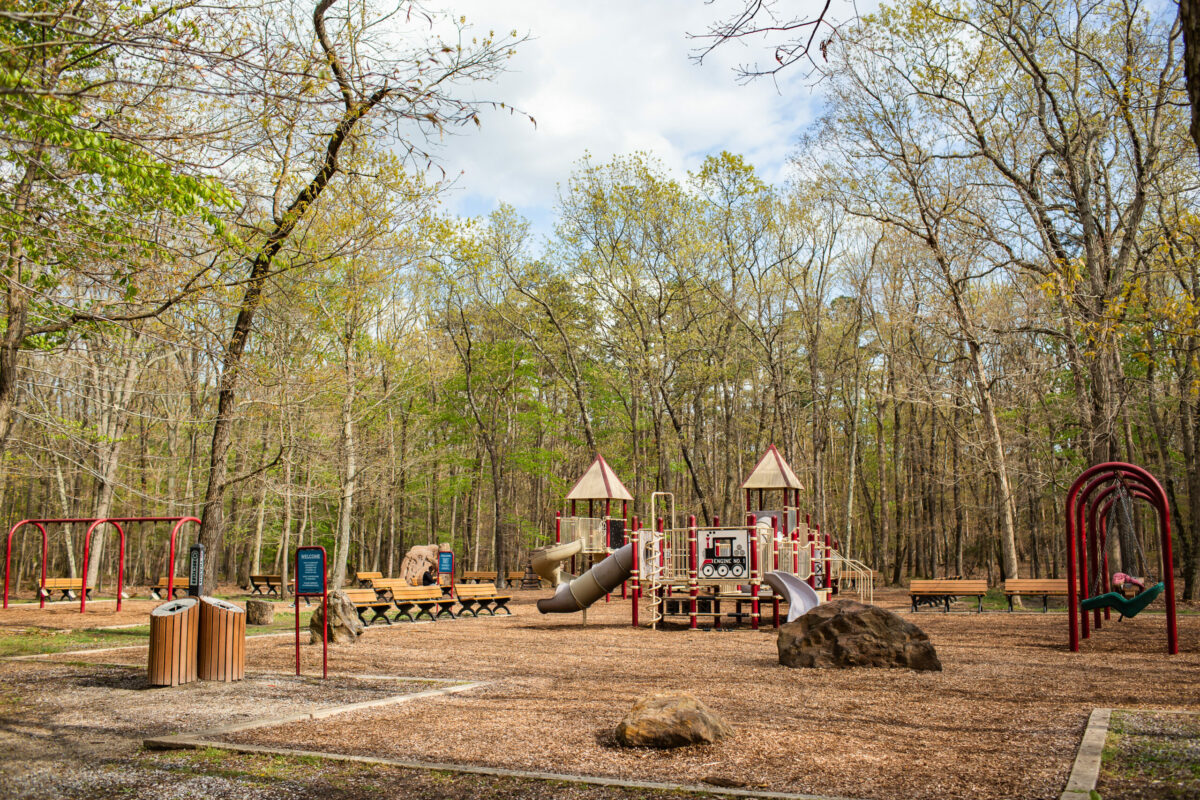 The Public Land Compliance Section:
Works with the Green Acres Program to create and reconcile ROSIs, and maintain records of recorded ROSIs
Processes requests for ROSI amendments under N.J.A.C. 7:36-26.3
Ensures post-funding compliance for Green Acres-encumbered properties and other lands that are subject to permanent restrictions as a condition of public funding administered by the Department
Responds to questions and complaints from the public about the operation and maintenance of Green Acres encumbered parkland.
Processes applications for diversions or disposals of parkland under N.J.A.C. 7:36-26 
Assists the Commissioner in reviewing requests for release of conservation restrictions under the New Jersey Conservation Restriction and Historic Preservation Restriction Act (N.J.S.A. 13:8B-1 et seq.)
STEWARDSHIP QUESTIONS?
Public Land Compliance Section staff are available to answer questions about stewardship of Green Acres-encumbered parkland, including:
Questions about errors on or omissions from ROSIs.
General questions about the diversion process.
"Is this parkland?" (jurisdictional determinations)
"May I do ______ on Green Acres-encumbered parkland?  Is this a diversion?" (questions about allowable uses on parkland)
"Is this a 'change in use'?"
Questions about fees, scheduling and leases/use agreements on local or nonprofit parkland
Questions about use or construction of structures on local or nonprofit parkland
If you have a general Green Acres stewardship question, or a question about a ROSI, please email Nancy Lawrence.
If you have a site-specific question, please contact the staff person assigned to the county in which the property is located.