The Endangered and Nongame Species Program's (ENSP) mission is to actively conserve New Jersey's biological diversity by maintaining and enhancing endangered, threatened and nongame wildlife populations within healthy, functioning ecosystems. ENSP is responsible for the protection and management of over 500 wildlife species found in the Garden State, including the 83 species currently listed as endangered or threatened and the majority of the 656 species of greatest conservation need (pdf, 275kb).
Imperiled species like the Indiana bat, bobcat, and Allegheny woodrat.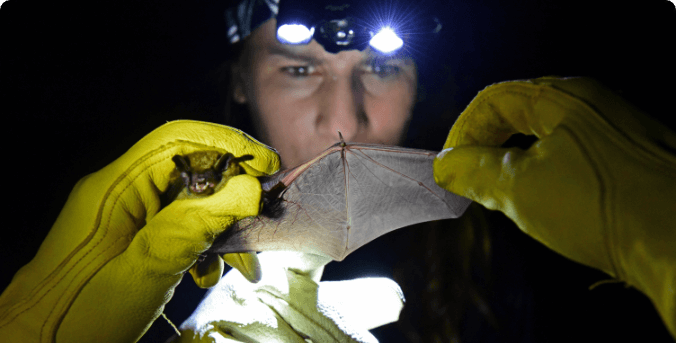 Imperiled bird species like piping plovers, golden-winged warblers, saltmarsh sparrows, red knots, and bald eagles.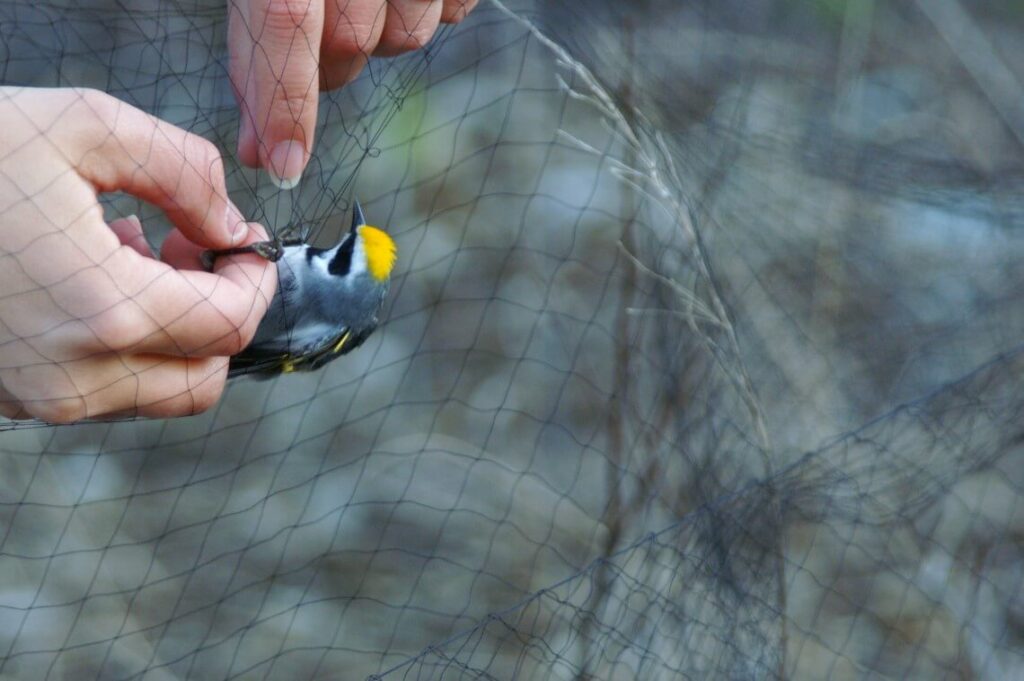 Imperiled reptile species like the bog turtle and timber rattlesnake.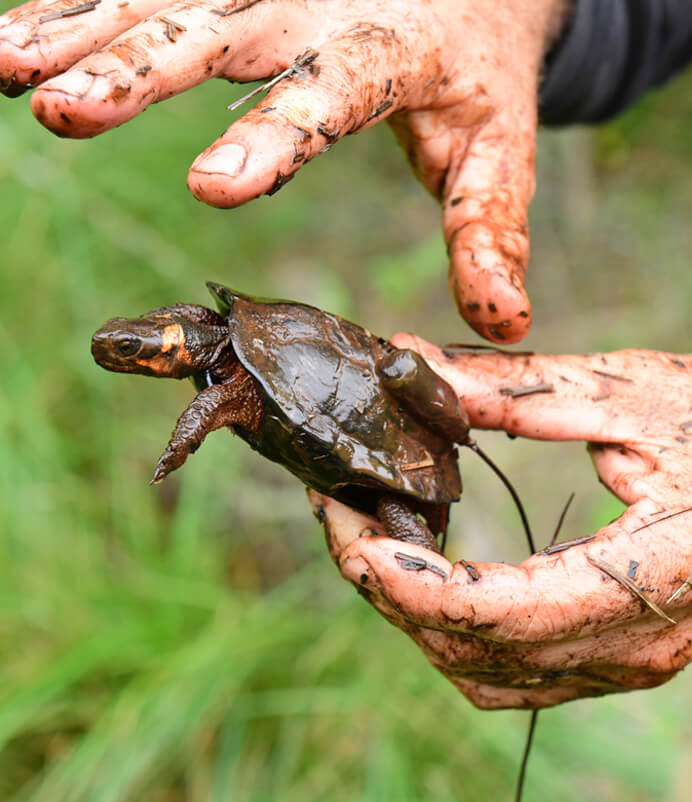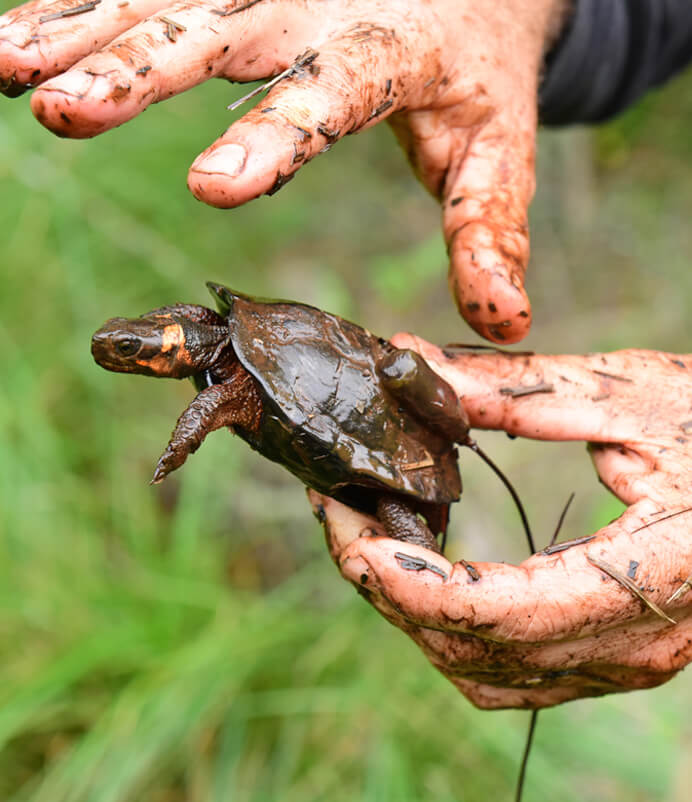 Imperiled amphibian species like the eastern tiger salamander and Pine Barrens treefrog.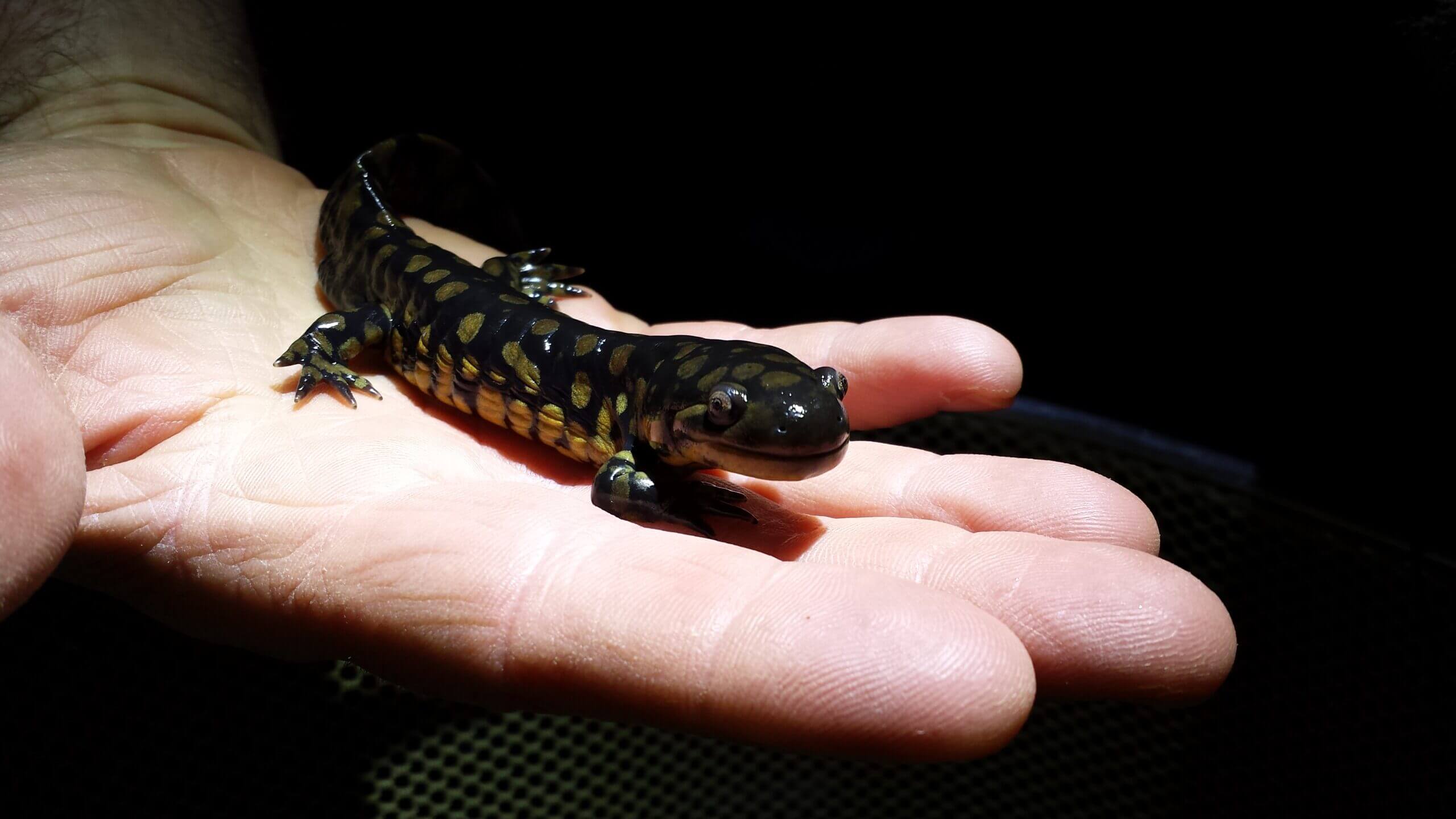 Imperiled invertebrate species like the monarch butterfly and dwarf wedgemussel.