SHARE YOUR TIME
Protecting, managing, and providing recreational use of New Jersey's fish and wildlife resources while educating New Jerseyans about the value of these resources cannot be accomplished without the help of volunteers. Wildlife Conservation Corps (WCC) volunteers can directly assist with a wide range of monitoring, research, education, and habitat projects like hunting and fishing education, bald eagle nest monitoring, upkeep of hunter training ranges, trout stocking, and protecting nests on beaches. Other ways to help out include creating backyard habitats, putting up bat houses and bird boxes and reporting wildlife sightings.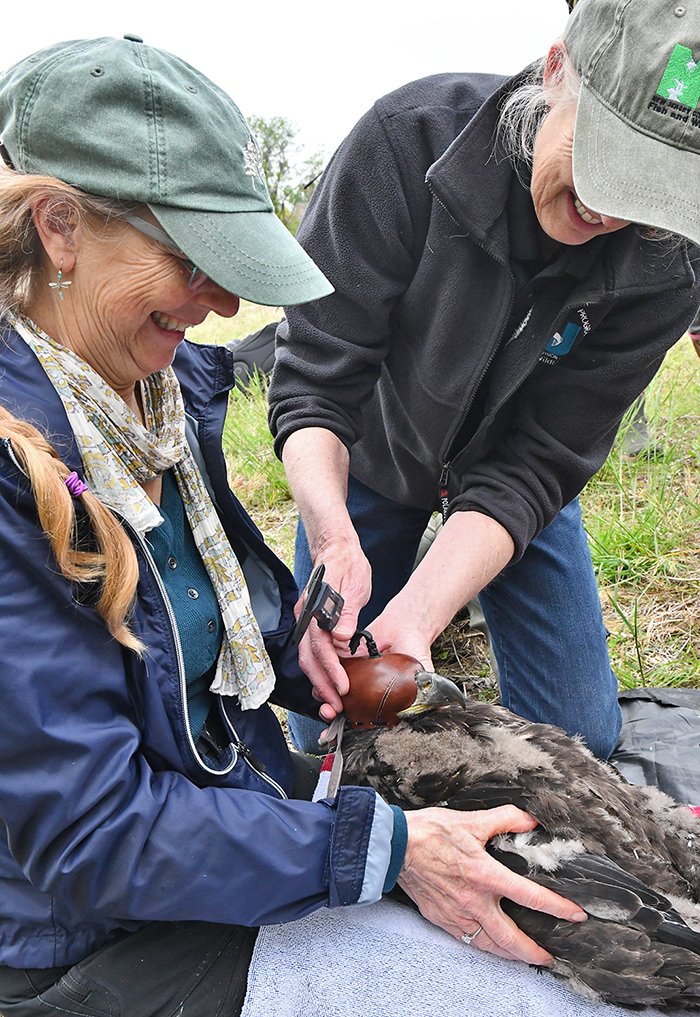 VOLUNTEER
DONATING YOUR TIME
Join the largest natural resource management volunteer group in the state. Every year our volunteers contribute services valued at more than $1,000,000 all in the name of New Jersey's wildlife.
BE PART OF THE CHANJ
CONNECTING HABITAT ACROSS NEW JERSEY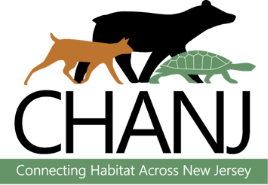 Animals need to be able to move through the landscape to find food, shelter, mates, and other resources. Connecting Habitat Across New Jersey (CHANJ) works to achieve essential habitat connectivity across the state.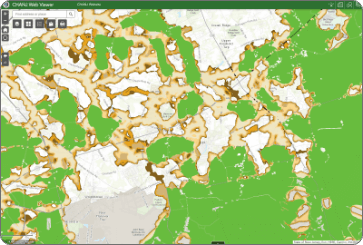 This tool highlights important areas for habitat connectivity across New Jersey – Core habitats, corridors, and road segments that represent the most advantageous places to preserve and restore wildlife connectivity in New Jersey.
HOW CAN I BUILD A BACKYARD HABITAT?