Our Mission
NJ DEP Fish and Wildlife strives to ensure healthy and diverse game species populations throughout the state and to maximize the associated economic, aesthetic, and recreational benefits through scientifically sound research and management programs. Wildlife Management Areas are managed for a diversity of wildlife species and to public access for hunters, anglers, and wildlife enthusiasts.
SHOW-CASE
Highlights of current, past and ongoing activities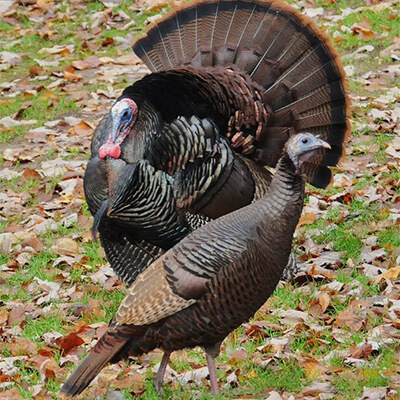 Wild Turkey Hen and Gobbler Research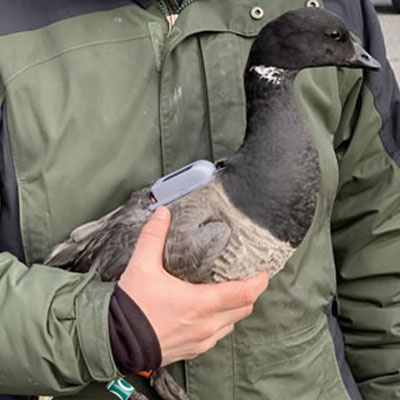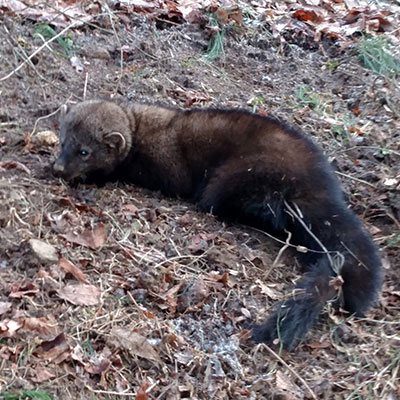 Resource Management
How wildlife is managed in New Jersey:
CONTACT
Thank you for your concerns regarding New Jersey's wildlife resource. If you have questions or comments please contact us here.
Mission And Work | Hunting | Contact Form