GREAT HUNTING STARTS HERE
Preparing to hunt for the first time in New Jersey? You've come to the right place to find everything you need to know to get legally licensed, educated and informed about your many choices for where and what to hunt in the Garden State.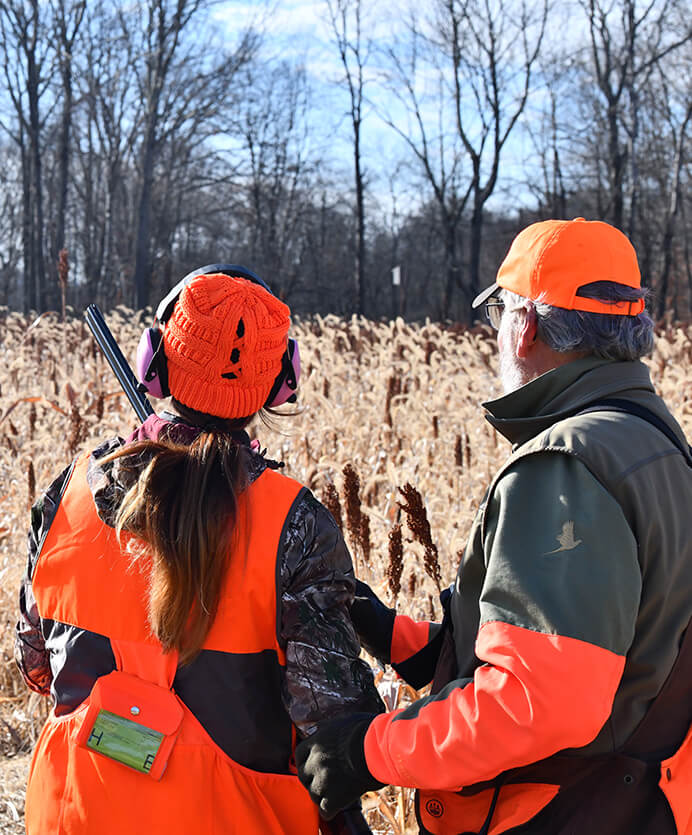 LEARN TO HUNT
Because hunting comes with serious responsibilities for safety and ethical concerns, hunter education is mandatory in order for individuals to be licensed in New Jersey. In addition, NJ Fish and Wildlife offers Youth Hunting Opportunities, Apprentice licenses, practice ranges and resources for ongoing education.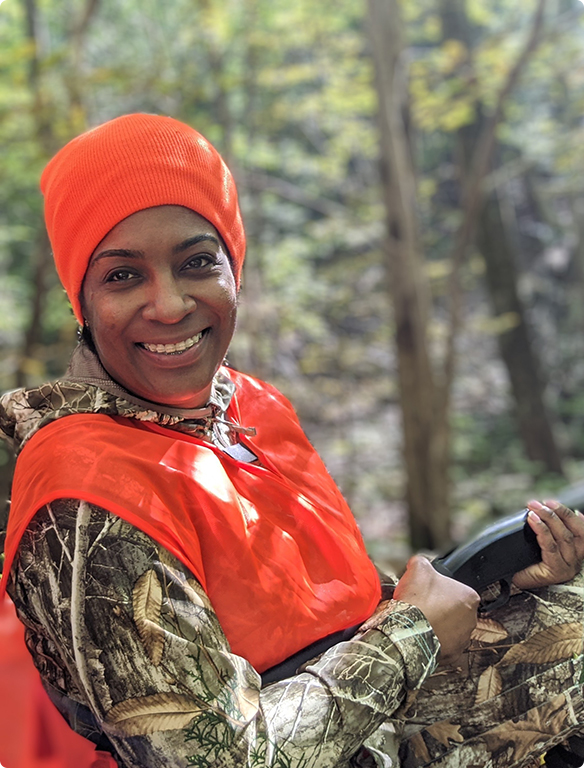 WHERE TO START
Becoming legally licensed is step one; you have many options for licenses depending on your current status, age and your hunting plans. We've made it easy to find the license and permit that's right for your needs, whether you're a new or renewing hunter.
WHAT TO KNOW
PLACES TO HUNT
New Jersey offers more than 500,000 acres of state-owned public open space providing a diversity of habitats from hardwood ridges and rolling hills to pine forests and salt marshes.
WHAT TO HUNT
New Jersey abounds with hunting and trapping opportunities, from white-tailed deer, turkey and black bears, to upland game birds, foxes, coyotes and migratory birds. Learn about specific seasonality, regulations and special considerations before you go.
REPORTING YOUR HARVEST
Hunters are required to report and tag all harvests before transporting. Simply call the toll-free number: 855-I-HUNT-NJ (855-448-6865) or report your harvest online.