IT'S A SHORE THING
From pier and party boat fishing to crabbing and clamming, New Jersey's marine waters welcome with an abundance of opportunities for fun, excitement, challenge and reward. Follow the links below to understand and comply with the law, learn about licenses, regulations, current monitoring information, angler education and more.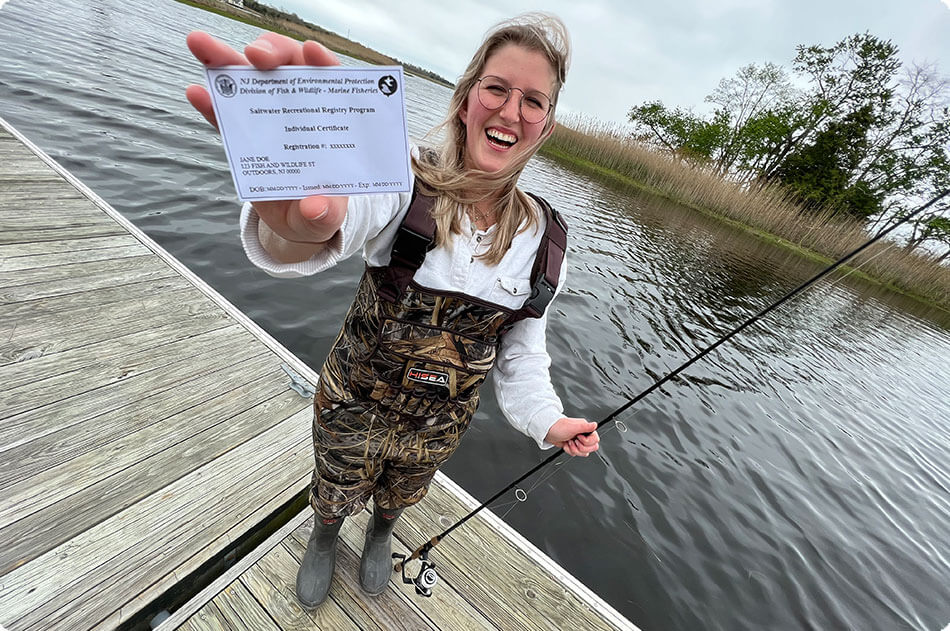 FIRST THINGS FIRST
Saltwater anglers are required to register for free with the New Jersey Saltwater Recreational Registry Program.
A license is required for harvesting shellfish, using crab pots, and more.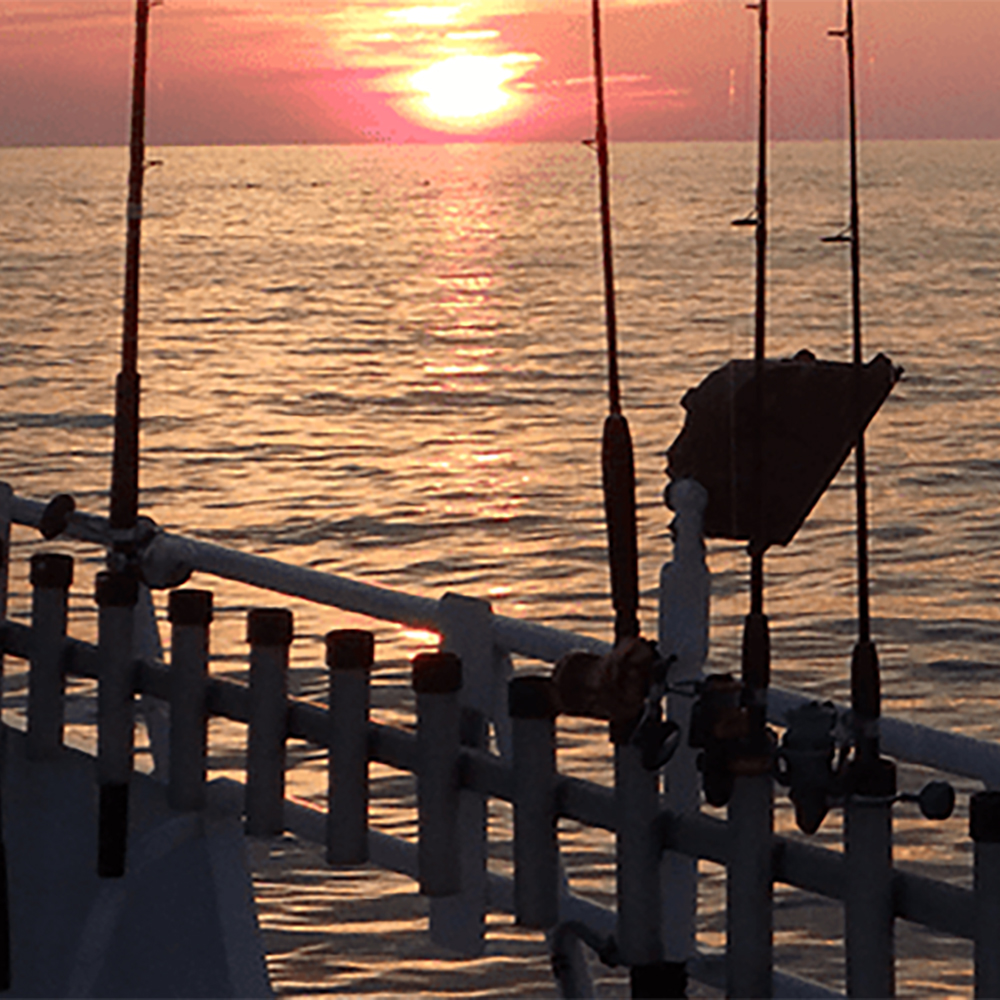 YOUR PARTICIPATION MATTERS
Please help NJ's resources by reporting your fishing trips and marine wildlife sightings.
VISIT THE SALTWATER FISHING EXPLORER
Find out more about the Artificial Reef Locations and Public Fishing Access Sites.
frequently asked questions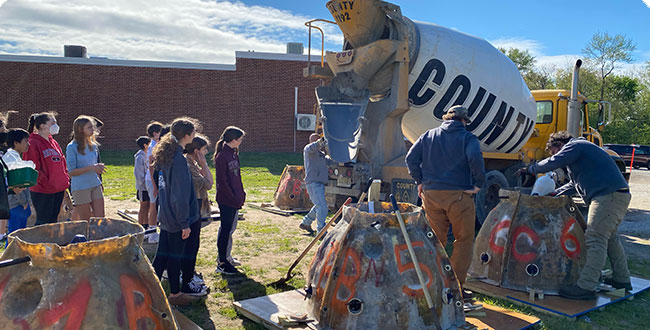 PROGRAM & EVENTS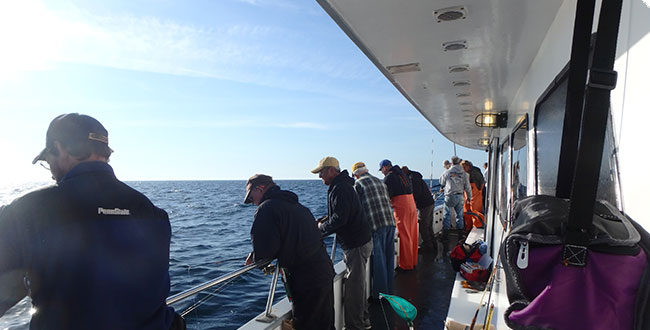 NEWS
NJ Certifies New Record Fish

NJ Fish and Wildlife has announced that a new record albacore tuna was caug…

Read more

New Record Sheepshead Caught While Spearfishing

Dan Street of Hainesport made his way to the top of the state spearfishing …

Read more

Marine Fisheries Council Seeking Applicants for Two Open Seats

The New Jersey Marine Fisheries Council (Council) is currently seeking appl…

Read more