IT'S A SHORE THING
Stretching from Raritan Bay and Sandy Hook to Cape May and Delaware Bay, New Jersey's rich marine resources provide something for residents and visitors alike.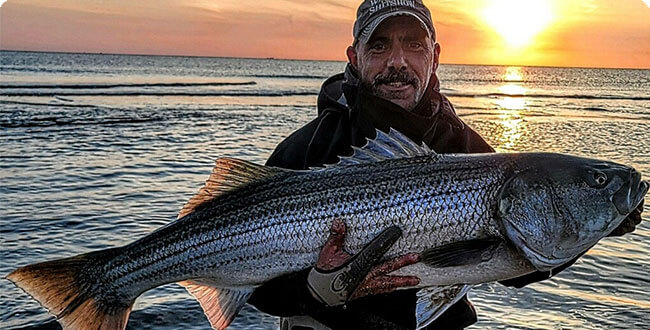 RECREATIONAL
New Jersey's 83 miles of bayshores and 127 miles of Atlantic coastline, provide unparalleled opportunities for beginners and experienced anglers alike.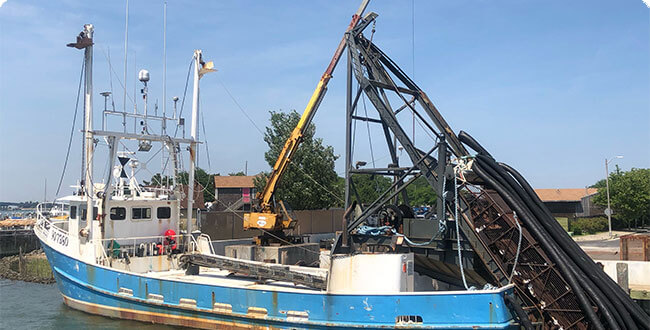 COMMERCIAL
Everything you need to know to operate a fishing, clamming or crabbing enterprise in New Jersey's waters, while remaining compliant with current licensing, permitting and regulations.
Find Seafood & Adventures
Looking for a tasty seafood dinner or a fun fishing trip? Look no further! NJ has some of the best seafood restaurants and fishing opportunities in the country.