AMAZING FISHING OPPORTUNITIES
With 400 publicly accessible lakes, ponds and reservoirs, as well as 18,000 miles of public streams and rivers, New Jersey's waters offer an amazing choice of fishing opportunities. Whether you're planning to have a family outing at a pond, wade in cold, clear streams for trout, or chase world-class game fish such as muskellunge and walleye – New Jersey is an angler's paradise!
FIND BY LOCATION
Hundreds of fishing destinations await you. Find your go-to spot by county and name, as well as access points along the Delaware River.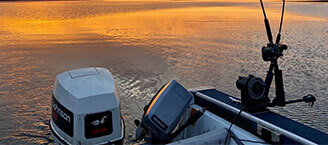 USE THE APP
Our app makes it easy to search by species or location and get all the information you need to plan a successful outing.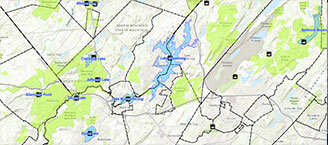 ACCESSIBILITY
New Jersey has more than 50 fishing sites that are accessible to people who have difficulty with mobility.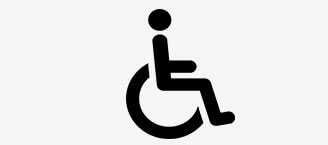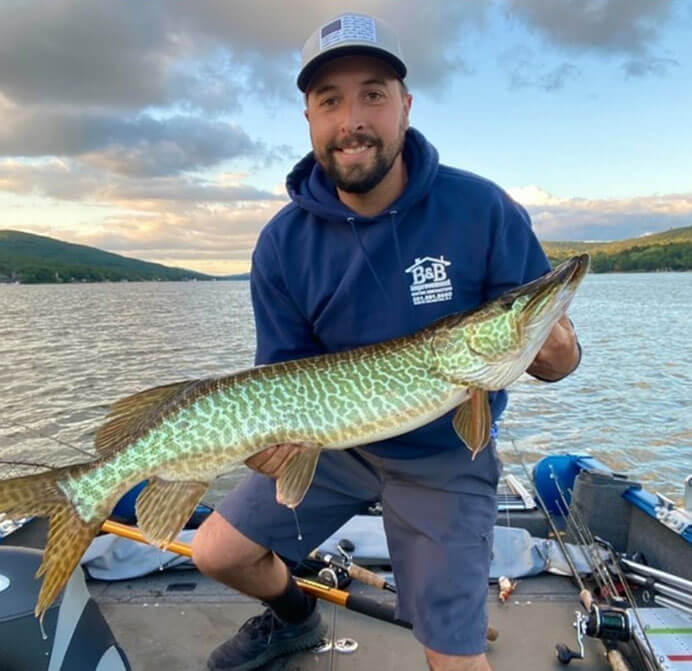 FIND BY
SPECIES
From panfish to world-class gamefish, New Jersey's waters are home to a spectacular diversity of warm, cool, and coldwater fish. Catch them all!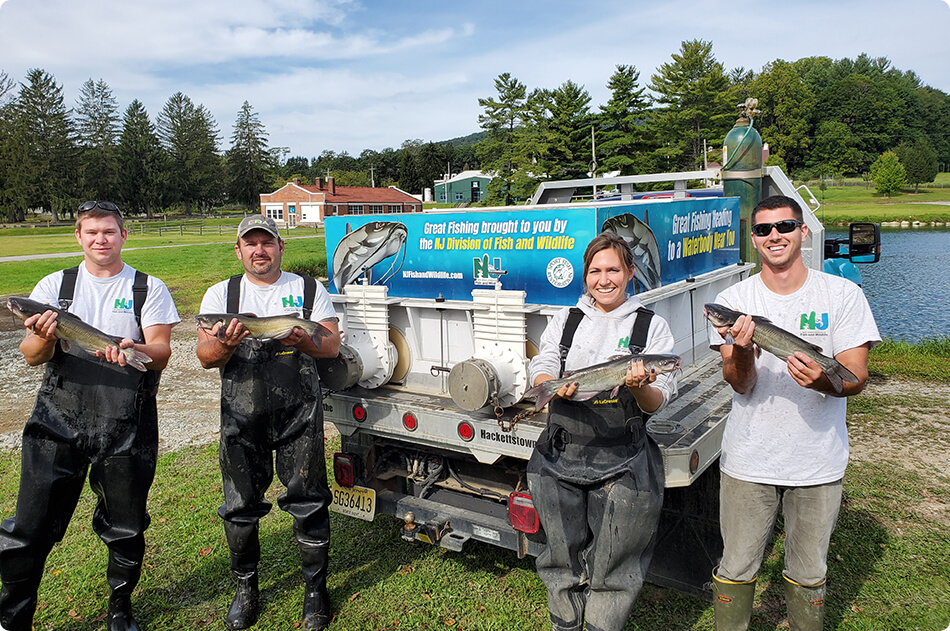 STOCKING
Thanks to a robust stocking program by the Pequest Trout Hatchery and the Hackettstown Fish Hatchery, New Jersey has an abundance of freshwater fishing opportunities. More than 2,000,000 fish are stocked annually in 250+ bodies of water.
frequently asked questions