Whether they're small like a salamander or big and wide-roaming like a bear, animals need to be able to move through the landscape to find food, shelter, mates, and other resources. Without that ability to move, healthy populations simply will not persist over the long term. Here in New Jersey, wildlife are up against steady urbanization, a dense network of roads, and now a changing climate, all of which put the connectedness of our habitats and wildlife populations in jeopardy.
Time for CHANJ
Connecting Habitat Across New Jersey (CHANJ) is an effort to make our landscape and roadways more permeable for terrestrial wildlife by identifying key areas and actions needed to achieve habitat connectivity across the state. CHANJ offers two main products – an interactive Mapping tool and a Guidance Document – to help prioritize land protection, inform habitat restoration and management, and guide mitigation of road barrier effects on wildlife and their habitats: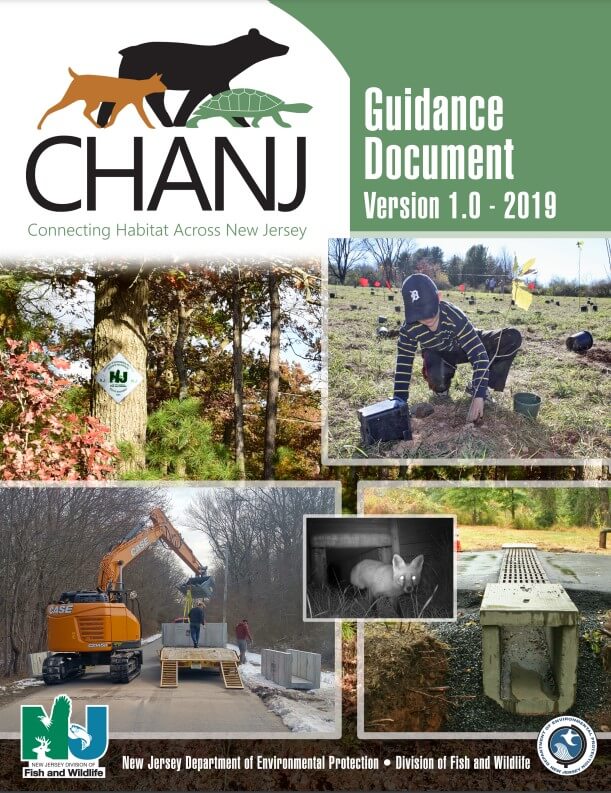 A step-by-step CHANJ Mapping Tutorial video walks you through the Mapping…give it a whirl!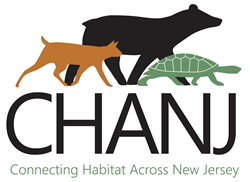 Tools of CHANJ
Explore our statewide CHANJ Mapping and Guidance Document, as well as other resources to guide your habitat connectivity efforts.
Projects & Partners
A growing reel of accomplishments and ongoing projects related to CHANJ.
What's New
Making Headlines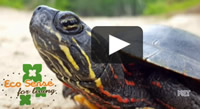 We'll Be There
No events are planned right now
Related Efforts