Black Bear History in New Jersey
The American black bear is native to New Jersey. Prior to European settlement black bears lived in forested regions throughout the state. As European settlement progressed, forests were cleared for towns, farming and lumber. Black bears were killed indiscriminately by settlers to protect their crops and livestock. Loss of habitat and indiscriminate killing caused the black bear population to sharply decline throughout the 1800s.

In 1953, the New Jersey Fish and Game Council classified the black bear as a game animal, affording it protection from indiscriminate killing. Limited hunting was legal for black bear until 1971 when the Council, based on an assessment by Fish and Wildlife biologists, closed the hunting season.
Fish and Wildlife biologists began conducting research on New Jersey's black bears in 1980. Over the last 35 years, the Garden State's black bear population has been increasing and expanding its range southward and eastward from the forested areas of northwestern New Jersey. The population has grown due to increased black bear habitat as agricultural land reverted to mature forests, protection afforded by game animal status, and bears dispersing into New Jersey from increasing populations in Pennsylvania and New York. Additionally, the state's black bears have some of the largest litters and highest reproductive rates in the nation. Today, black bears can be found throughout the state.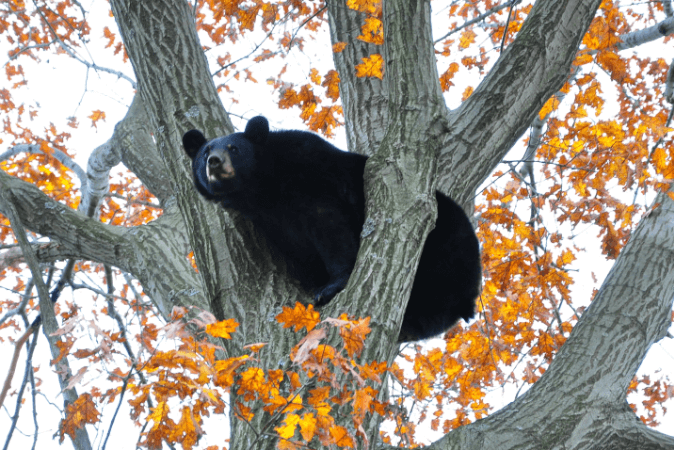 Since 1980, NJDEP's Fish and Wildlife has steadily increased its efforts to responsibly manage our large and expanding black bear population and to be responsive to the increasing conflicts between bears and people. Fish and Wildlife's bear management strategy is an integrated approach that includes research and monitoring, non-lethal and lethal control of problem bears, public education on how to coexist with bears, enforcement of laws designed to reduce bear related conflicts, and bearpopulation control.
Since Fiscal Year 2001, Fish and Wildlife has spent more than $15 million on black bear management, including $2.5 million on education, $2.6 million on law enforcement, and $10.3 million on control, research and monitoring activities. These funds include $5.5 million from general treasury funds and more than $9.5 million from the Hunter and Angler Fund and federal grants.
In Fiscal Year 2022, Fish and Wildlife enhanced and expanded nonlethal bear management strategies to reduce the number of human interactions with bears. DEP dedicated $1.5 million to hire additional conservation officers for bear management, to train local officials and to increase public education and outreach, among other enhancements.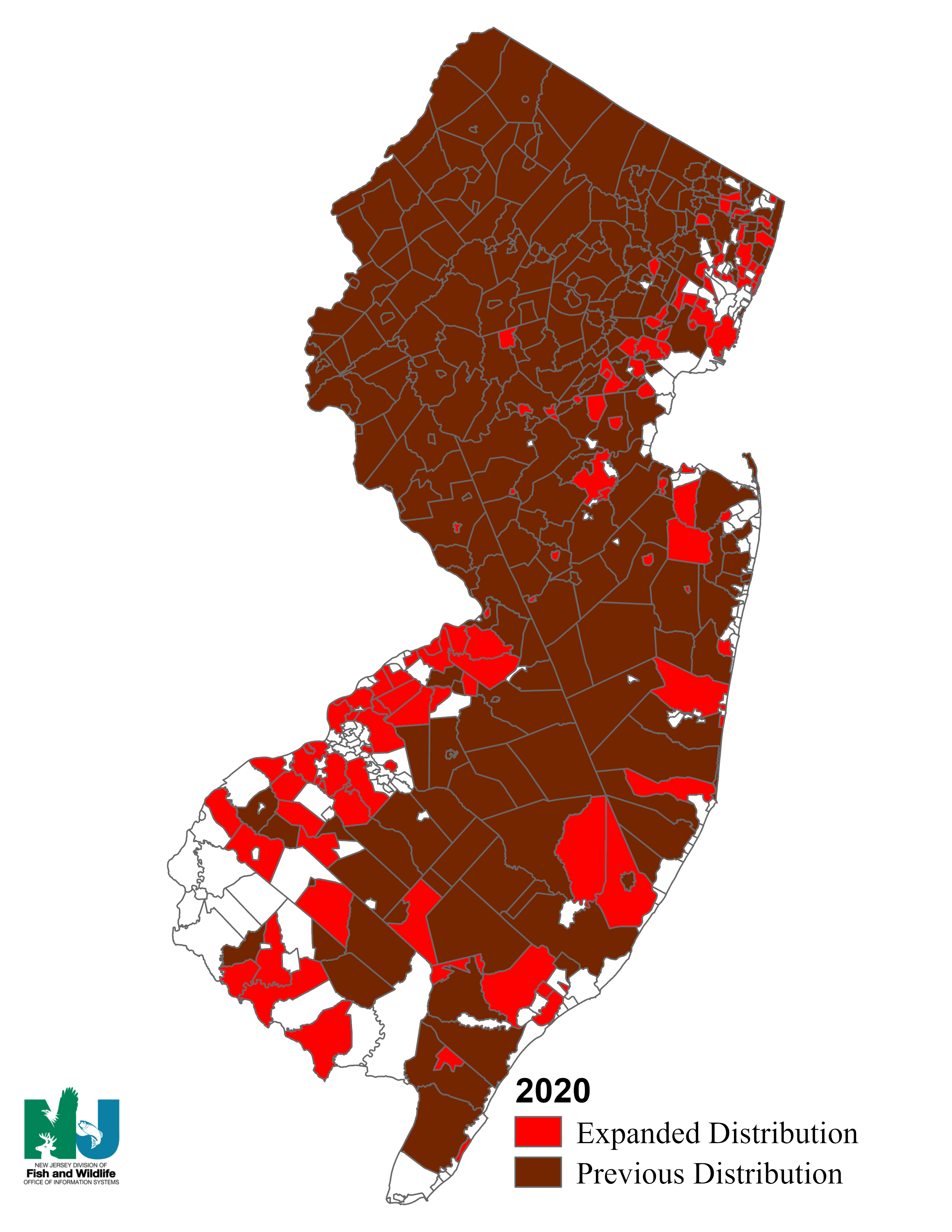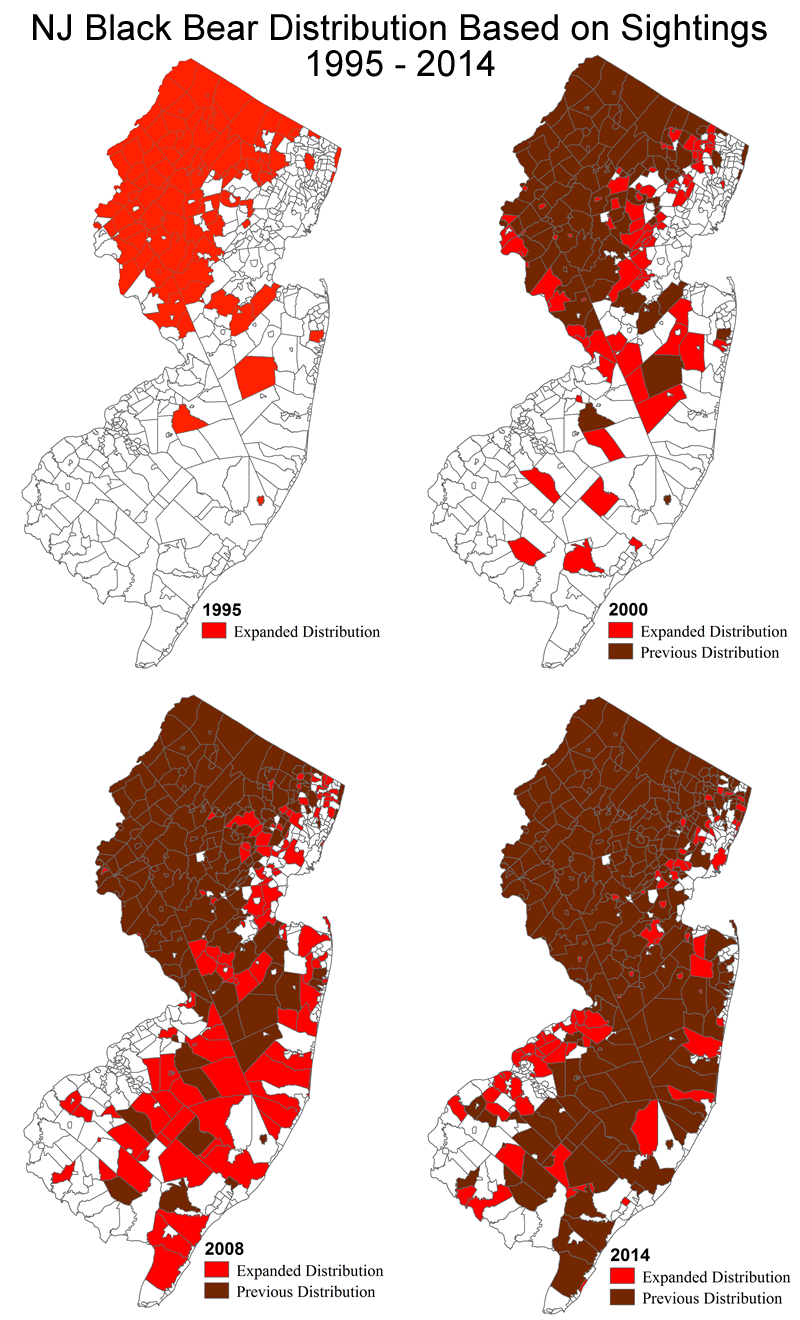 Bear Resources