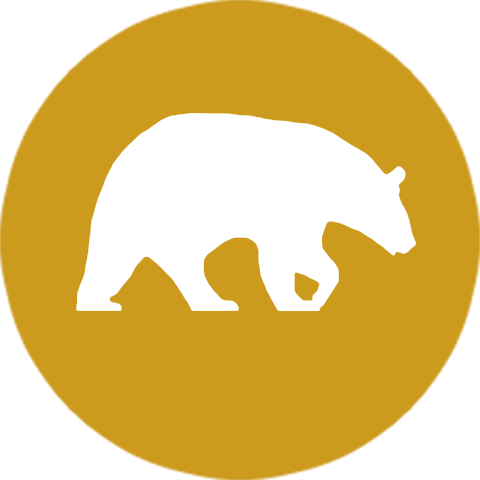 Bears are active. Avoid bear incidences by removing attractants. Learn More >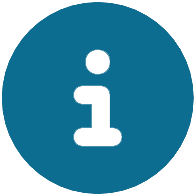 To report black bear damage and nuisance, call the DEP's 24-hour, toll-free hotline: 1-877-WARN DEP (1-877-927-6337)
Black Bears in New Jersey
Black bears are the largest land mammal in New Jersey. They are an integral part of the state's natural heritage and a vital component of healthy ecosystems.
Since the 1980s the Garden State's black bear population has been increasing and expanding its range both southward and eastward from the forested areas of northwestern New Jersey. Within the most densely populated state in the nation, black bears are thriving and there are now confirmed bear sightings in all 21 of New Jersey's counties.
The DEP's Fish and Wildlife personnel use an integrated approach in managing New Jersey's black bear population, fostering coexistence between people and bears.
BECOME A WILDLIFE HABITAT SUPPORTER!
Avoid Attracting Bears
Black bears are attracted by odors from potential food sources created by people. Carefully controlling these sources of food and associated odors can help prevent black bears from being attracted to people's property and teaching them to associate people with food.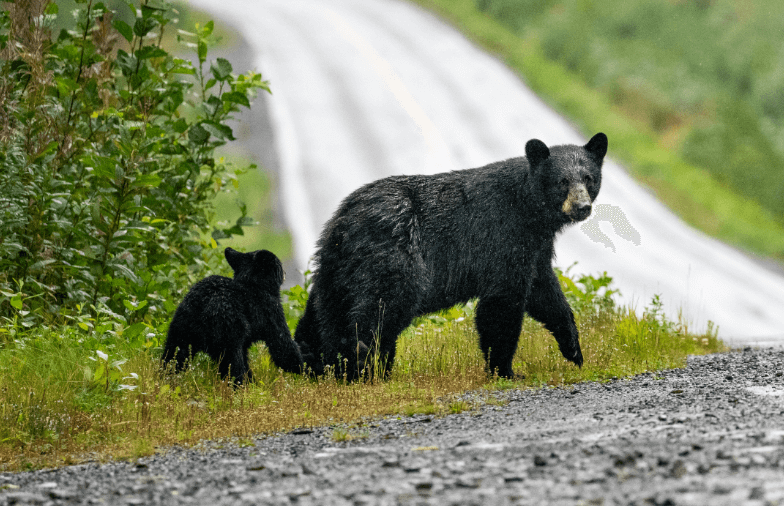 Bear Encounters
Black bears by nature tend to be wary of people. However, if you encounter a black bear in your neighborhood or outdoors while hiking or camping, follow these common-sense safety tips.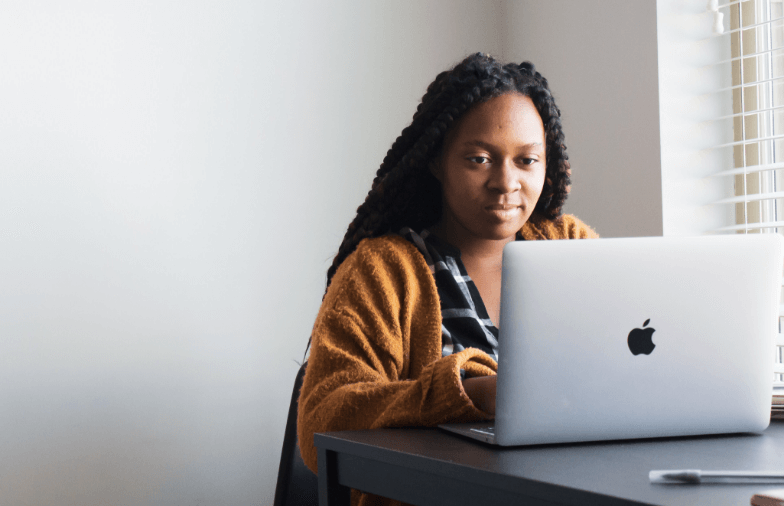 Facts for Homeowners
New Jersey residents, especially those in areas frequented by black bears, should take steps to avoid attracting bears with food or garbage. This is the best way to prevent black bears from becoming a nuisance near your home.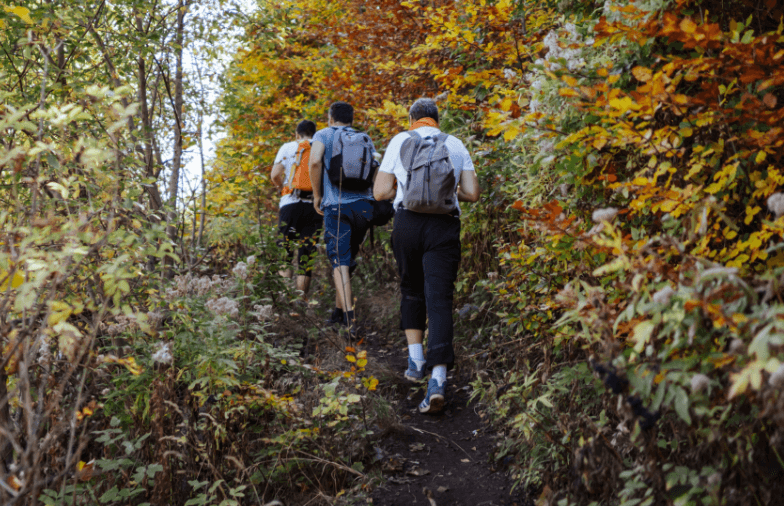 Facts for Outdoor Enthusiasts
When camping, birding, hiking, hunting or fishing in areas frequented by black bears, it is important to follow common-sense safety tips to avoid attracting black bears.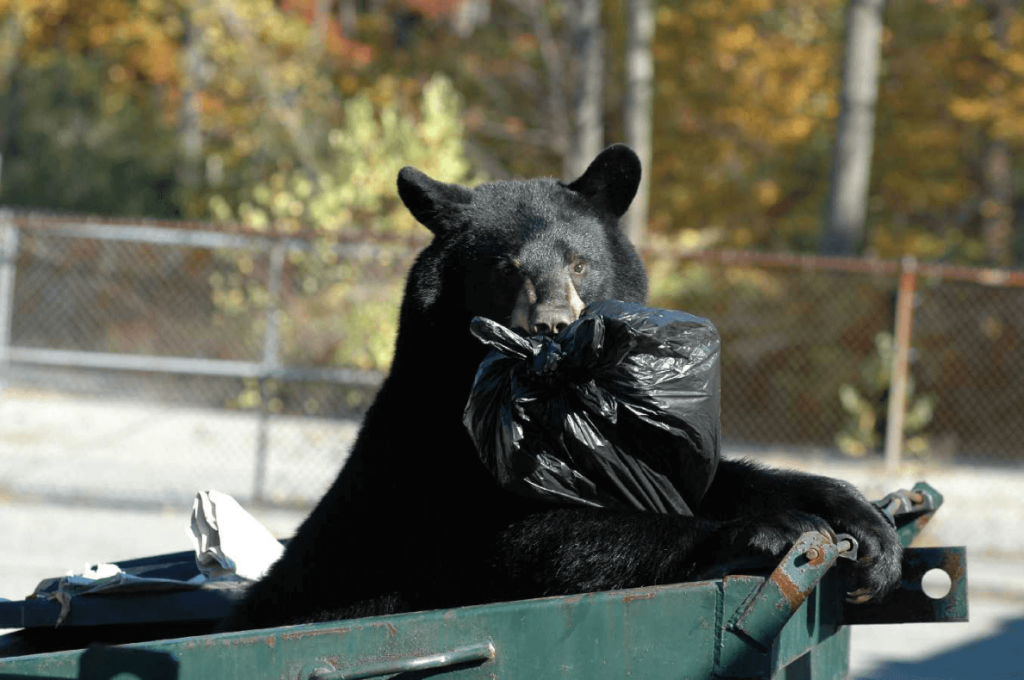 Preventing problems with black bears is everyone's responsibility!
The most common bear problem New Jersey's residents experience is black bears getting into their garbage. Bears are attracted to neighborhoods by garbage odors, so properly securing your garbage is one of the best ways to prevent bears from becoming a nuisance in your community.
Residents are encouraged to work within their community to make sure all garbage is secured and kept away from bears. For tips on proper garbage management and coexisting with bears, click the link below.
Bear Information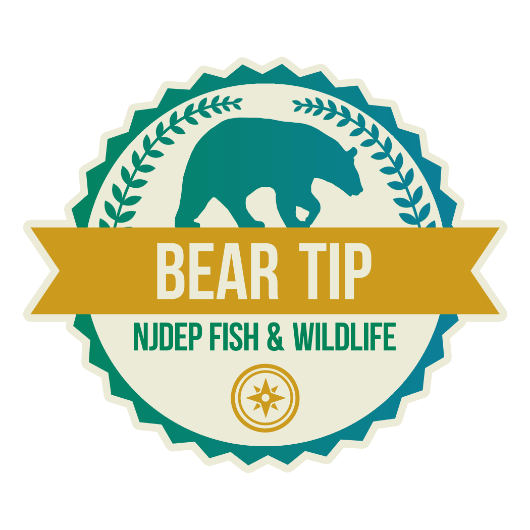 Bear-Resistant Trash Container Information
Human garbage is attractive to black bears. Bears that associate people with food may have to be trapped or destroyed. Be a good neighbor by following these tips.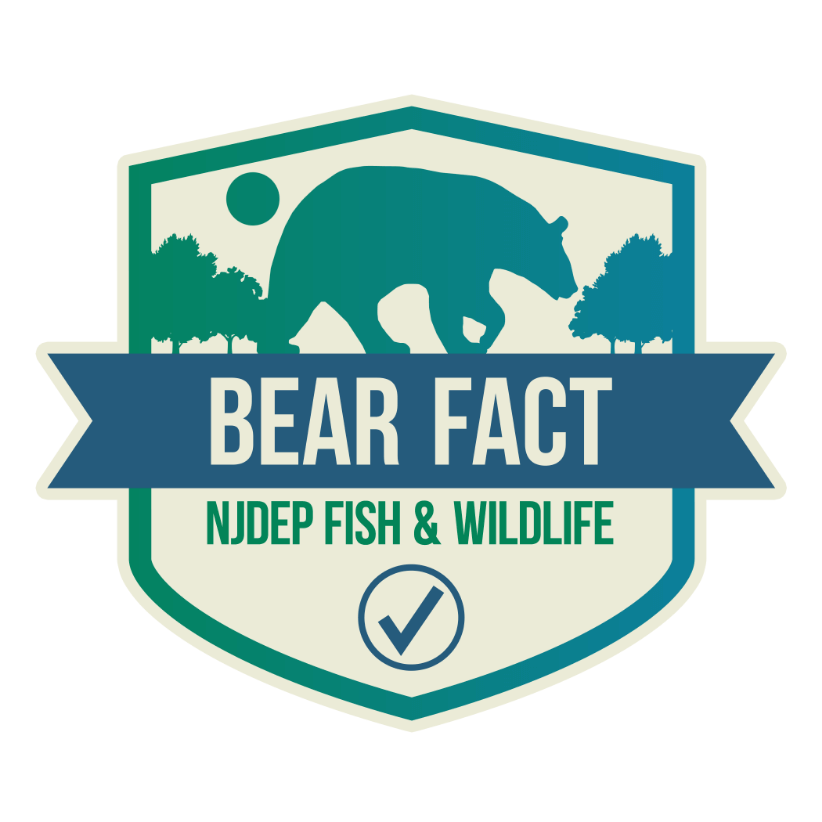 Black Bears Have Been Sighted In All 21 Counties
Click the link below to see how the black bear population has increased and spread throughout New Jersey over past years.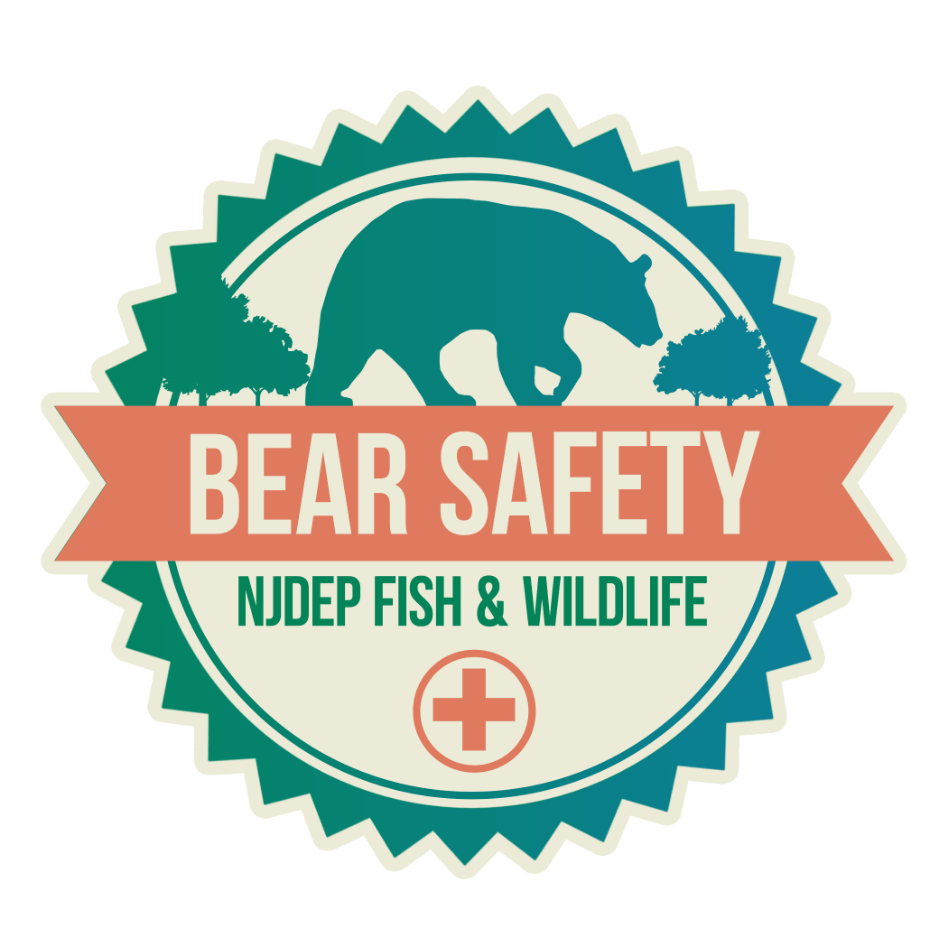 Black Bear Management
in New Jersey
NJDEP's Fish and Wildlife staff utilize nonlethal bear management strategies to reduce the number of human interactions with bears.
Bear Resources