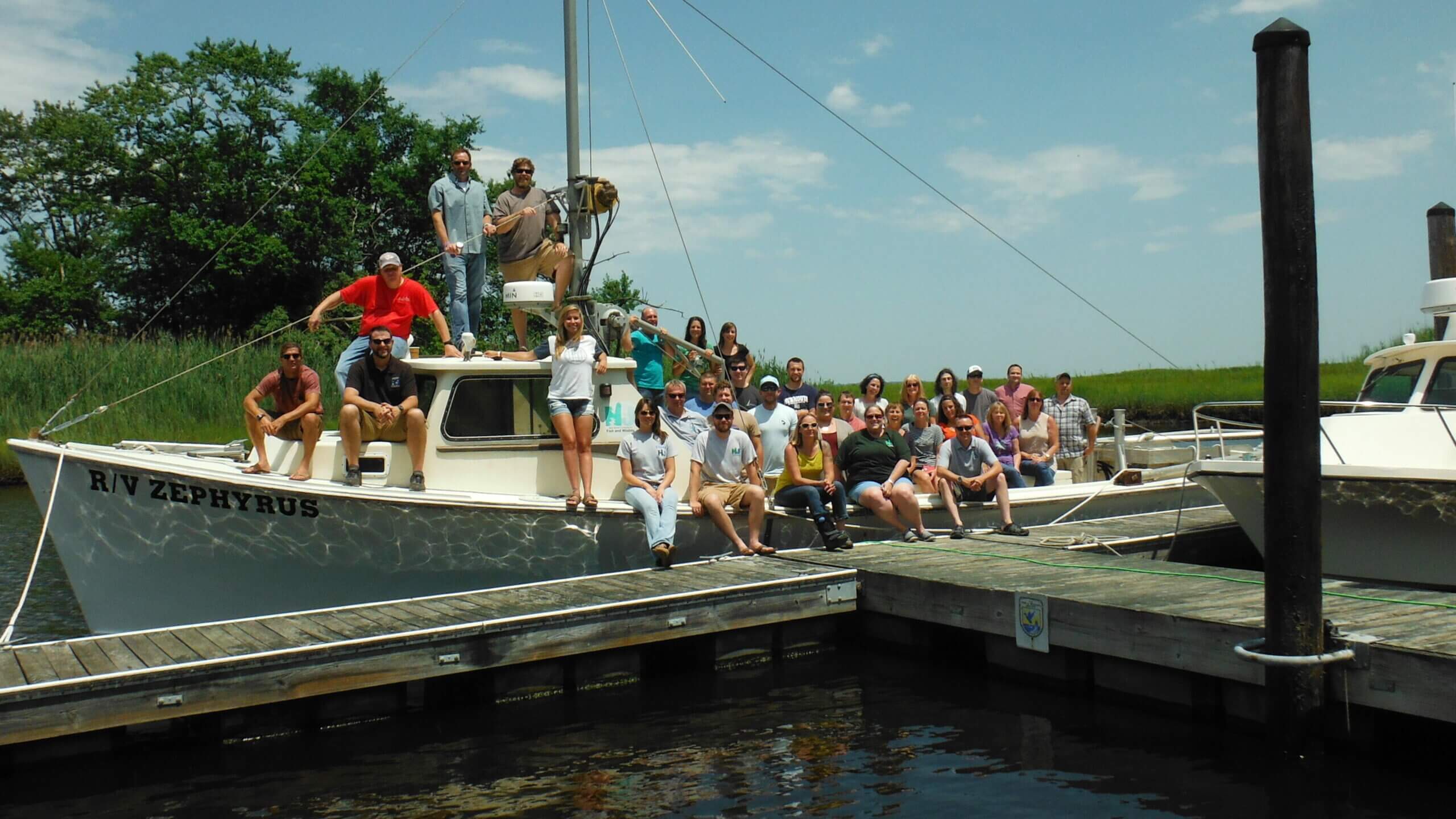 The Bureau of Marine Fisheries and Bureau of Marine Habitat & Shellfisheries together make up the Marine Resources Administration. The Administration plays an important role in managing and conserving New Jersey's marine fish and shellfish resources on an intra-state and inter-state level they can be accessible and enjoyed by commercial and recreational fisheries for current and future generations.

The Bureau of Marine Fisheries is responsible for the administration of marine fisheries management programs. The objective of the Bureau is to protect, conserve, and enhance marine fisheries resources and their habitat. Living marine resources support important recreational and commercial fisheries in New Jersey. They help support a tourism industry worth $16 billion, and generate recreational & commercial fish revenues of about $2 billion. The Bureau is also involved with habitat protection. Through Fish and Wildlife's Office of Environmental Review, the Bureau reviews and comments on various development proposals that may impact the marine resources.

The Bureau is located at the Nacote Creek Research Station, which is located two miles north of Smithville on Rt. 9 in Galloway Township. Please see the office address, office hours, and contact information below.
---
Nacote Creek Research Station
360 N. New York Rd. (Rt. 9)
P.O. Box 418
Port Republic, NJ 08241

Licensing office hours:
Tuesday – Thursday
Hours: 9 a.m. – 12 p.m., 1 – 4 p.m.
By appointment only Monday/Friday

Contact Information:
609-748-2020
NJMarineFisheries@dep.nj.gov

---

For information about the other Marine Resources Administration bureau, please visit the Bureau of Marine Habitat and Shellfisheries page.