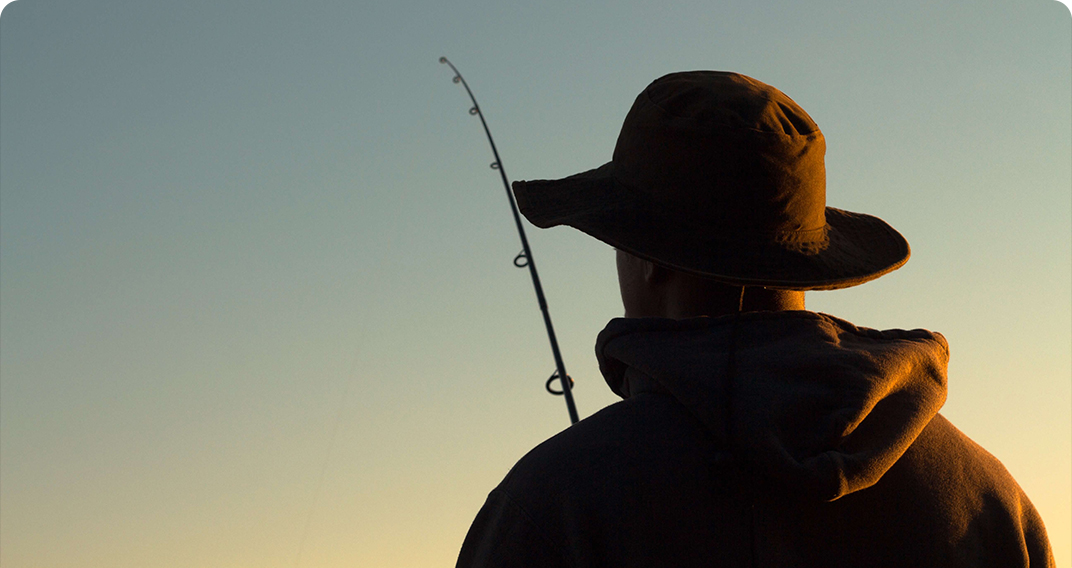 FISHING
Fishing opportunities and regulations for both freshwater and saltwater.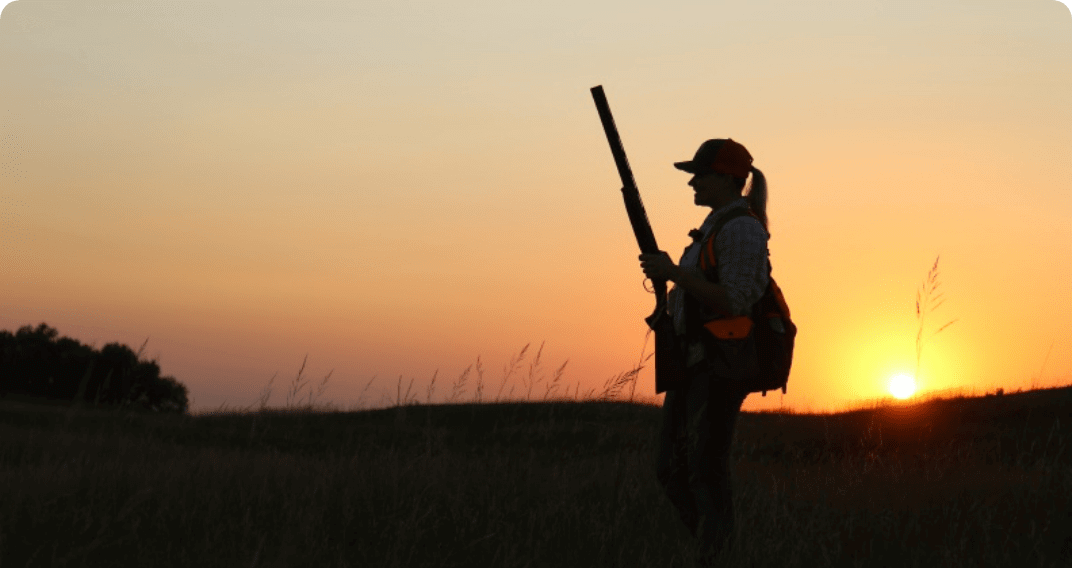 HUNTING
Hunting seasons, dates, and regulations.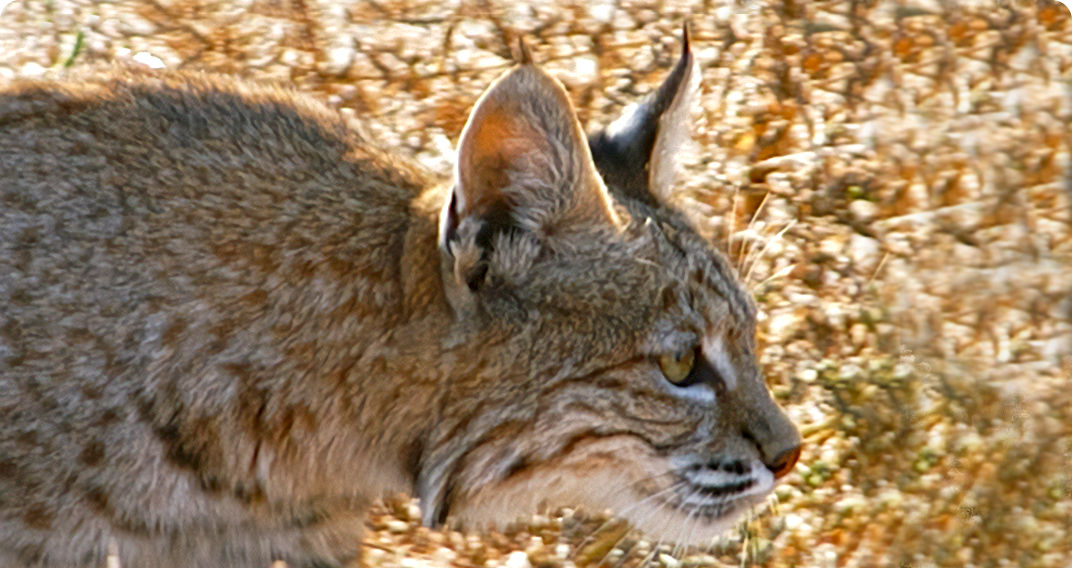 WILDLIFE
Game, nongame, and threatened/endangered species.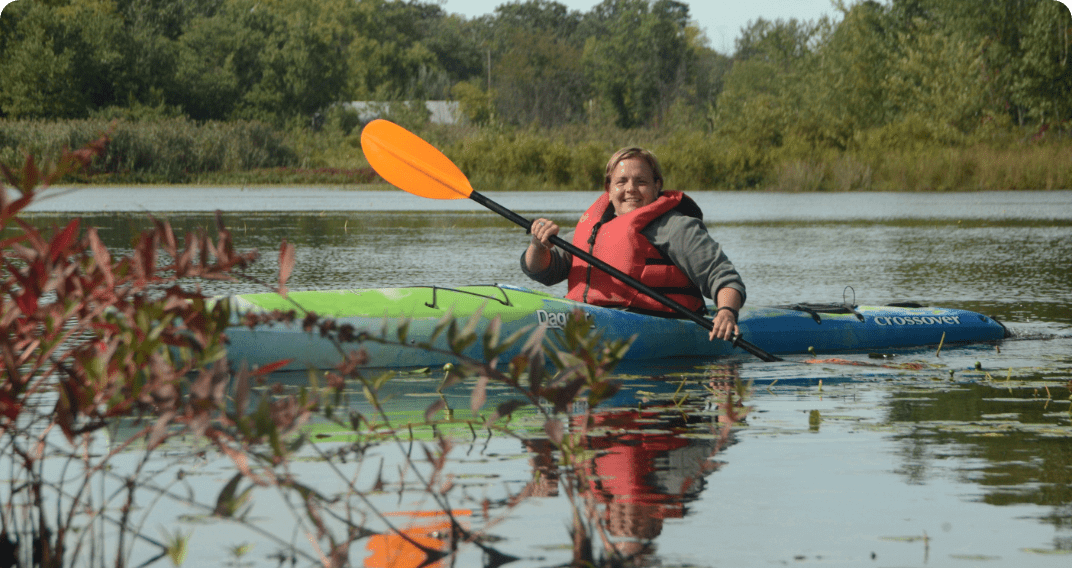 DESTINATIONS
Know before you go to make the most of every outing.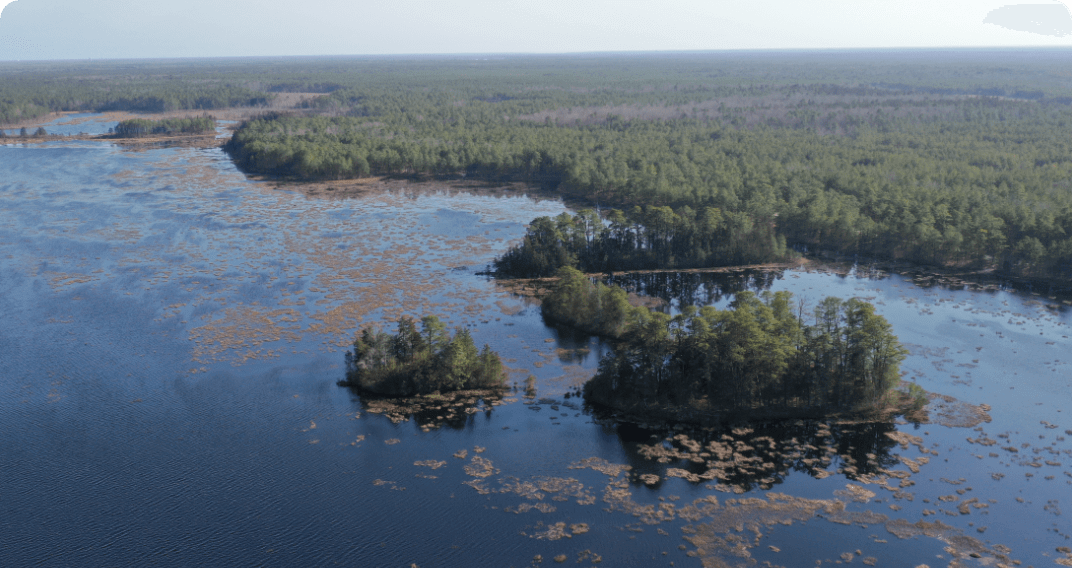 CONSERVATION
Conservation of freshwater and saltwater, and terrestrial fish and wildlife habitats.
EDUCATION
Fish and wildlife education, programs, interactive tools and educator resources.
BECOME A WILDLIFE HABITAT SUPPORTER!
RECENT UPDATES
March 17, 2023
Humpback whales are the most common whale seen in New Jersey's waters. The Atlantic Ocean…
March 17, 2023
Claim Awarded Permits By Wednesday, March 22; OTC Sales Open Monday, March 27 at 10…
March 16, 2023
Fish & Wildlife continues its normal stocking schedule with three weeks of pre-season stocking and…
KEEP NJ CWD FREE!
Chronic Wasting Disease (CWD) is a neurologic disease affecting members of the Cervid family such as deer, elk, moose, and reindeer.
2022-2023 NJ DIGESTS
Hunting and fishing digests are summaries of rules and regulations for hunters and anglers. Program highlights, wildlife facts and other educational information is included in each publication.