Who We Are
The DEP Office of Local Government Assistance is the direct link between the DEP and all municipal, county, and local governments. We work collaboratively with the jurisdictions to address and alleviate any concerns or questions they might have.  In addition, the office provides information on grants and loans that help local communities accomplish their goals on redevelopment projects, and other environmental issues. We believe maintaining an open and working relationship with local government officials will help everyone reach the goal of protecting our state's air, water, land and natural and historic resources. LGA keeps mayors and other local officials updated with information on matters specific to their towns while coordinating meetings between the towns and agency personal; with the goal of bringing a resolution to the problem or concern at hand.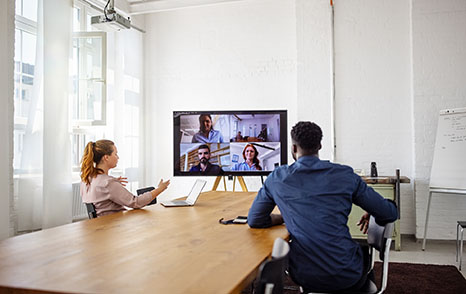 Your Direct Contact at DEP
Meet with each town's mayor and elected officials on specific issues concerning the municipality. We are the liaison and main point of contact to the DEP for elected and local government officials.
Work collaboratively with municipalities and DEP programs to reach resolutions in a prompt and productive manner.
Provide information and resource assistance to local municipalities regarding environmental concerns, grants, regulatory processes and guidance when it comes to the DEP.
Work alongside all DEP programs on community events, programs and resources to further the Department's Mission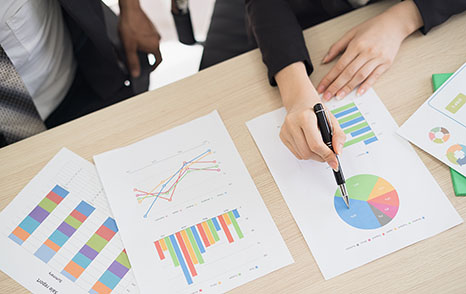 Grants
The DEP Provides local townships and municipalities access to various grants and resources. LGA assists in outreach and supports local municipalities when seeking more information on these opportunities.
Inform mayors of grant and loan opportunities, including Clean Communities, Recycling Tonnage Grant, Green Acres, Dam Safety, and others.
Assist with the announcements of grant winners and notification to the recipients.
Maintains and updates, as necessary, the Grant and Loan Catalogue. The Grant and Loan Catalogue lists programs that are available through the Department, including project purpose, eligibility requirements, application distribution, deadlines, and appropriate contact information.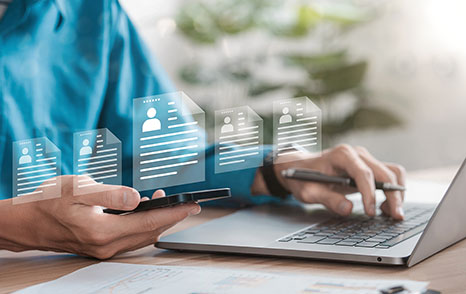 Weekly Newsletter / Case Updates
Consolidates and distributes to municipalities DEP weekly news, outreach initiatives, podcasts, and media opportunities.
Our office is in constant discussion with various DEP programs regarding on-going cases and pertinent updates are given when available.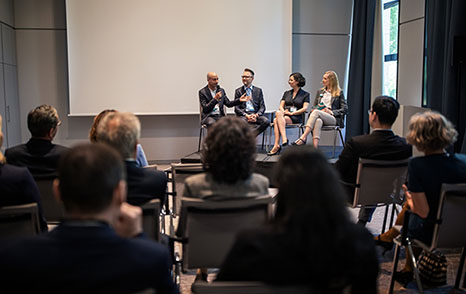 Annual Conferences
Below are some of the annual conferences in which we attend and represent the DEP.  If you would like our office to attend your conference or event, please submit your request via email at localgov@dep.nj.gov

Keiona Miller, Manager
Keiona Miller serves as the Manager for the DEP Local Government assistance program. Some of her duties include running day to day operations of the program while maintaining strong relationships with mayors, counties and other municipal officials. Working with outside agencies to address issues of environmental concern is of the upmost importance in her role. She also visits each town in the state and addresses any specific environmental concern they may have.
Ivan Alvarez, Program Specialist
Ivan Alvarez serves as a Program Specialist for the DEP Local Government Assistance program. Ivan supports the manager and upper management with day-to-day operations. He is one of the points of contact for any local elected or government official that may have a need to contact the DEP to report an issue or concern.
Emergencies
For any environmental emergencies, please call the WARN DEP hotline at 1-877-WARNDEP (1-877-927-6337)
.

Municipal or County Government Officials
If you are a municipal or county government official and have environmental concerns you'd like to discuss, please reach out to our office at 609-633-7700 or via email at localgov@dep.nj.gov or fill out our contact form and someone will contact you.
Private Constituents and Business
If you are a private constituent or business with environmental concerns you'd like to discuss, please call our free constituent relations hotline: 866-337-5669.