Green Acres Nonprofit Acquisition Grants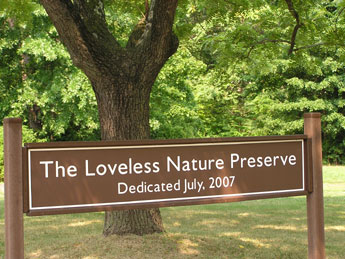 Purpose of Funding
To acquire open space for recreation and conservation purposes statewide
To develop outdoor recreational facilities in certain urban or densely
populated municipalities
To steward natural resources on land held for recreation/conservation purposes.
Application
www.greenacres.org
Application Deadline
March 1, 2023
Notification Date
Varies, but usually three months after application deadline.
Total to be Distributed
Varies
Source of Funding
Corporate Business Tax through the Preserve New Jersey Act (P.L. 2019, C 136)
Statutory Citation
P.L. 2019, c 136
Who is Eligible
Any tax-exempt, nonprofit organization that qualifies as a "charitable conservancy" as defined in N.J.S.A. 13:8B-1 et seq.
Qualifications Required for Consideration
Must submit a completed application
Applications must meet technical eligibility requirements (program specific)
Applications are evaluated based on a ranking system that is included in the application package.
Grant/Loan Limitations
50% matching grants
**All land funded under this program must be open to the public.
Application Procedures
There is an established application process. Technical assistance by program staff is available upon request.
For More Information, Contact
Cherylynn Cooke
Bureau of Local and Nonprofit Assistance
NJDEP-Green Acres Program
PO Box 420, Mail Code 501-01
Trenton, NJ 08625-0420
Telephone: (609) 984-0570
cherylynn.cooke@dep.nj.gov