Greenhouse Gases
Climate change poses a real and growing threat to New Jersey's future. Climate indicators like major changes in temperature, precipitation, extreme weather events, and sea level rise across the United States and world provide multiple, independent lines of evidence that climate change is caused by increasing concentrations of greenhouse gases (GHGs) in the atmosphere.
Learn about the types of greenhouse gases, the greenhouse effect, and key scientific research.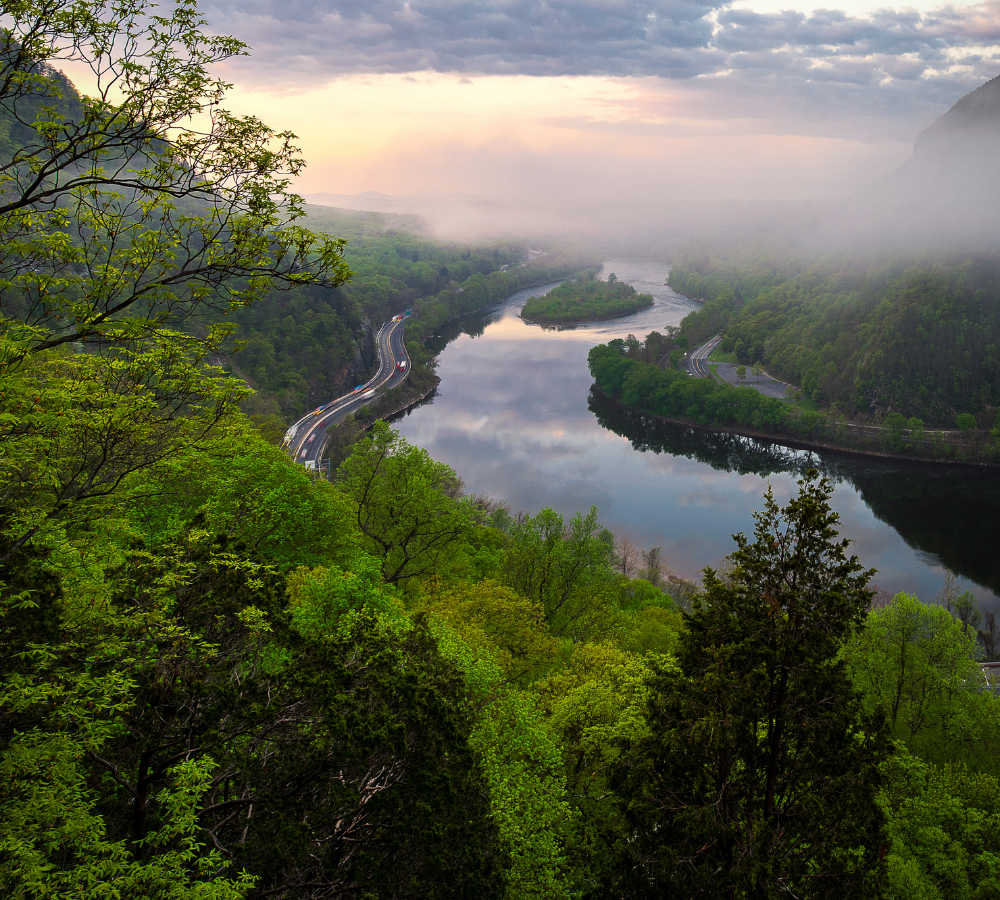 Learn about carbon sequestration, and the vital role it plays in reducing state emissions.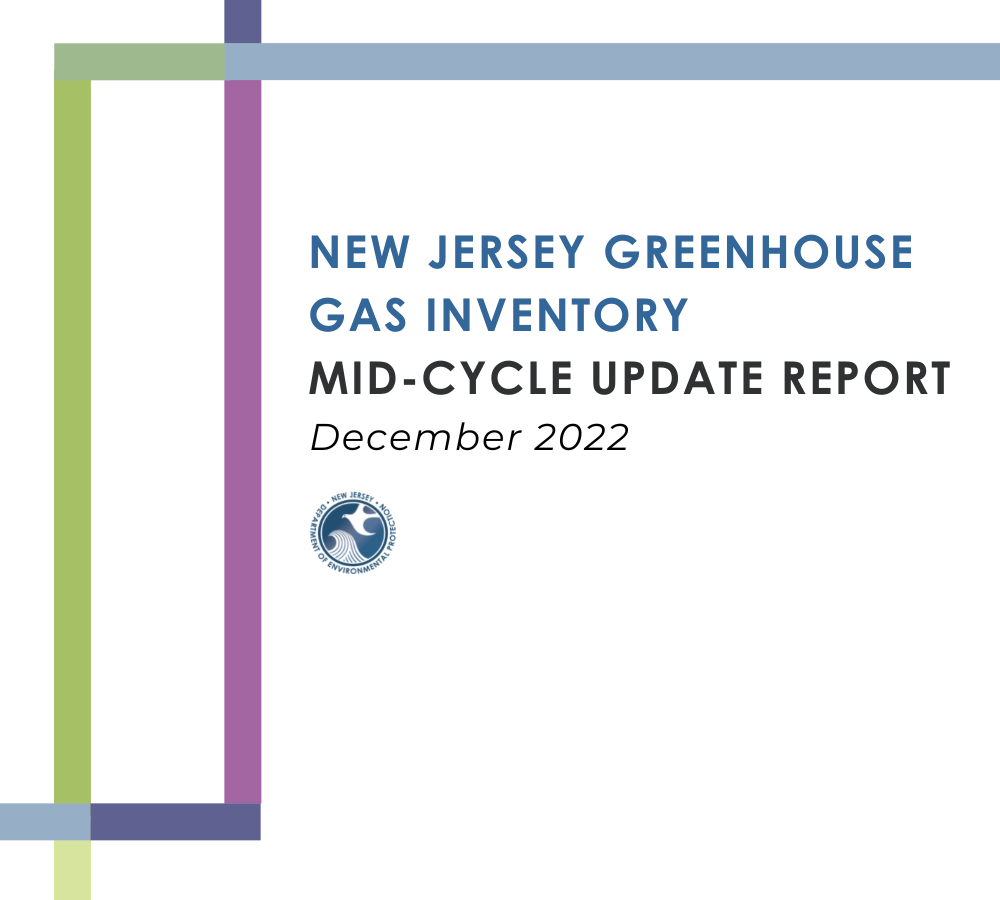 Learn about NJ's changing climate, our GHG emissions profile, and how we report on our emissions.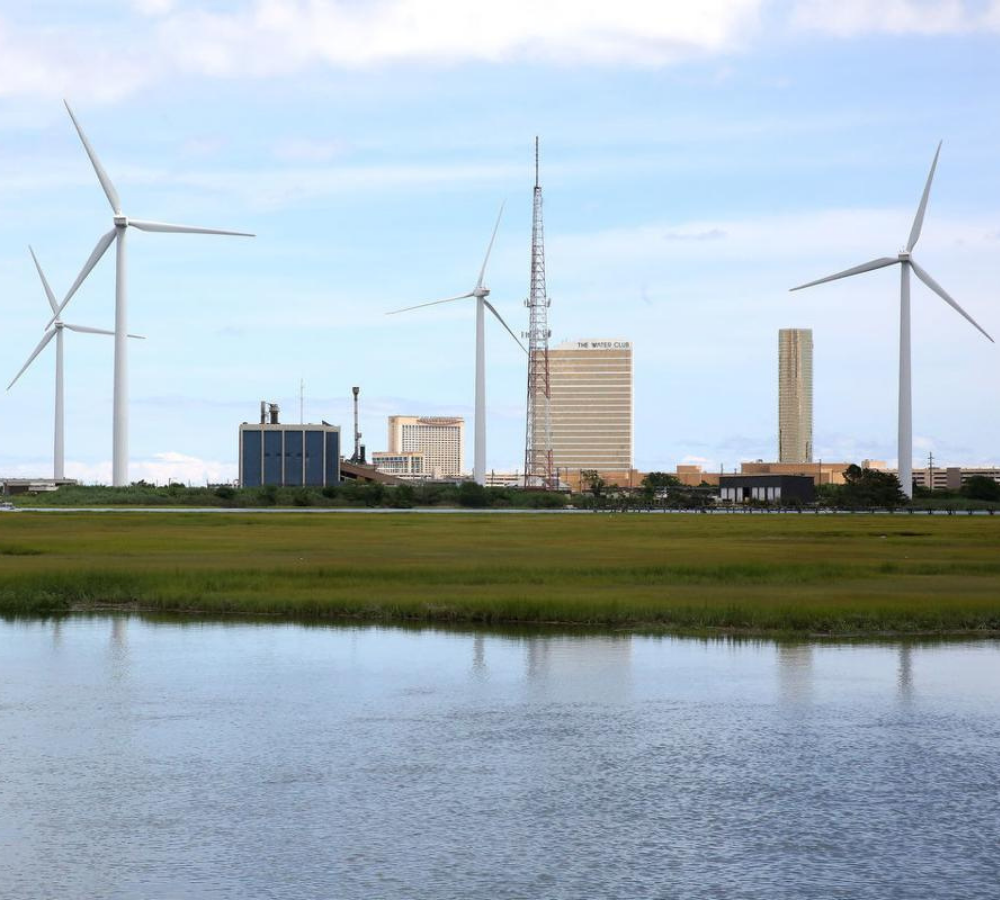 Learn about NJ's ambitious clean energy and emissions reduction goals for the years 2030 and 2050.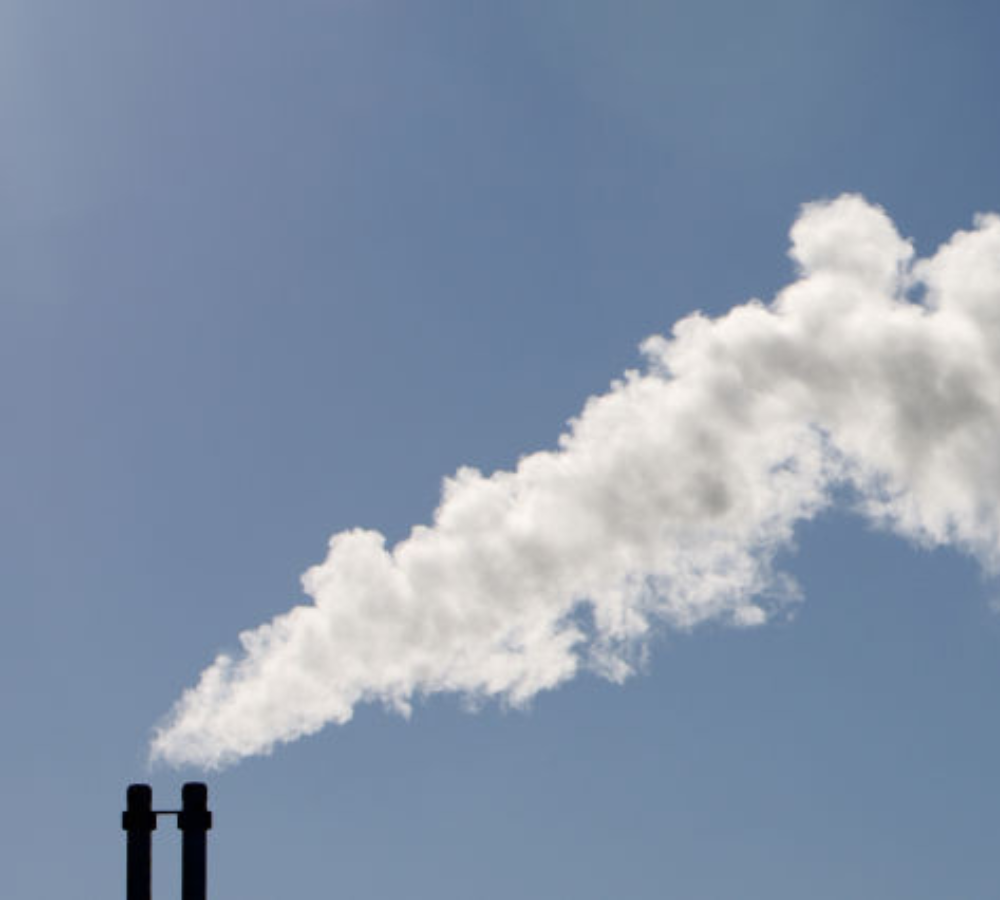 Information on the rule requirements for methane emission sources, refrigeration systems and chillers, and natural gas public utilities.
Learn about what NJ is doing to address and mitigate the impacts of climate change across the state.