Overview
Contractors can improve stormwater maintenance services and best practices through training, certification, and improved services. In some towns, it may be beneficial to use contracting companies to conduct inspections, operations, and maintenance of green infrastructure installations. This approach can be especially useful in smaller towns and where available internal staff is limited and specialized equipment is needed. In addition, because operation and maintenance can be costly and time intensive, municipalities in close proximity to each other can share contractor services, which may offer an overall cost savings advantage. Contracting these services to another company ensures that green infrastructure installations receive the regular and routine maintenance required for successful stormwater management controls.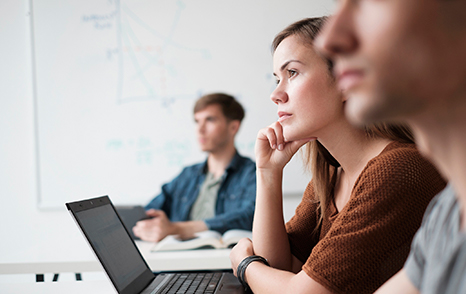 Some green infrastructure maintenance training programs offer certifications to highlight qualifications of contracting companies.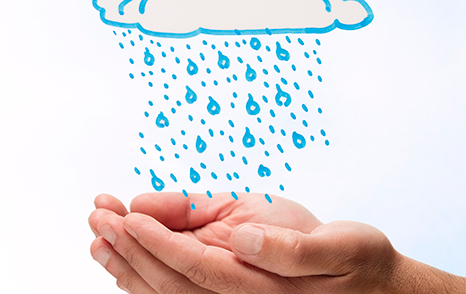 Training on the nuances of green infrastructure maintenance practices ensures a consistent approach to developing a qualified contractor workforce.