What is Environmental Justice?
The U.S. Environmental Protection Agency (EPA) defines environmental justice as "the fair treatment and meaningful involvement of all people regardless of race, color, national origin, or income with respect to the development, implementation, and enforcement of environmental laws, regulations, and policies."
"Fair treatment" means that no group of people should bear a disproportionate share of the negative environmental consequences resulting from industrial, governmental, and commercial operations or policies.
"Meaningful involvement" means that people have an opportunity to participate in decisions about activities that may affect their environment and/or health; the public's contribution can influence the regulatory agency's decision; community concerns will be considered in the decision-making process; and decision makers will seek out and facilitate the involvement of those potentially affected.
Historically, New Jersey's low-income communities and communities of color have been subject to a disproportionately high number of environmental and public health stressors, including pollution from numerous industrial, commercial, and governmental facilities located in those communities and, as a result, suffer from increased adverse health effects including, but not limited to, asthma, cancer, elevated blood lead levels, cardiovascular disease, and developmental disorders.
Environmental Justice Hot Topics
Examples of DEP's EJ Projects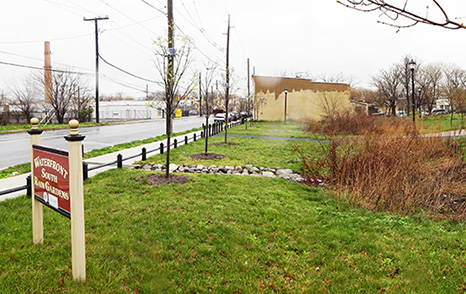 A Supplemental Environmental Project (SEP) is an environmentally beneficial project that an entity voluntarily agrees to perform as a condition of settling an enforcement action. Since January 2010, seventy-two SEPs have been implemented. Submit potential projects to be funded by future enforcement actions.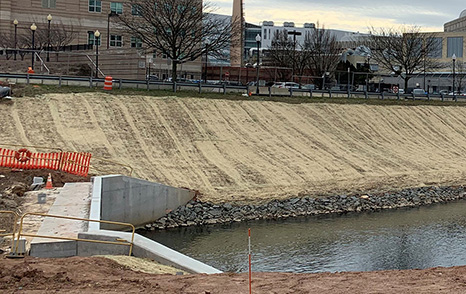 The Community Collaborative Initiative (CCI) works closely with diverse partners in urban communities to support their vision for revitalization and growth. NJDEP's traditional role is evolving through the use of a single DEP point-of-contact to leverage resources and expertise that brings innovative solutions to complex environmental challenges.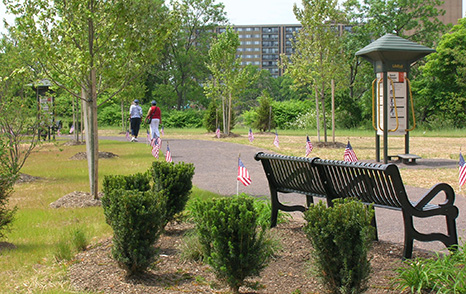 The Office of Brownfield Reuse works diligently with the public and private sector to move brownfield properties through the remediation and redevelopment process. When a brownfield redevelopment project comes to fruition, local communities experience benefits such as neighborhood revitalization, increased tax revenue, or reclamation of land for open space.