New Jersey participates in many regional and global partnerships to help advance the adoption of ZEVs (zero-emission vehicles) to help mitigate climate change and improve air quality.
TCI is a regional collaboration of 12 Northeast and Mid-Atlantic states and the District of Columbia that seeks to improve transportation, develop the clean energy economy and reduce carbon emissions from the transportation sector.
TCI concentrates its efforts on the five key areas:
DEP TCI Contact – Peg Hanna at (609) 292-7953 or peg.hanna@dep.nj.gov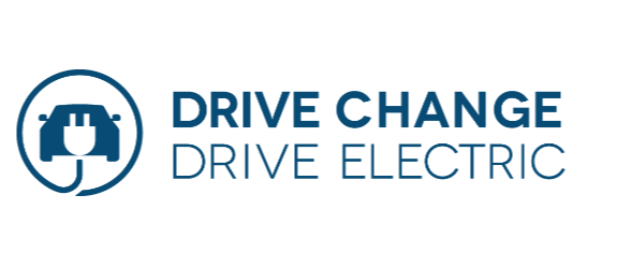 Drive Change. Drive Electric. represents a unique public-private partnership between auto manufacturers and US Northeast states to advance consumer awareness, understanding, consideration and adoption of electric cars, including battery electric, plug-in hybrid electric, and fuel cell electric vehicles.
By showcasing to drivers and passengers the convenience, affordability, technology, sustainability and power performance of electric vehicles, Drive Change. Drive Electric. aims to put more electric cars on the road than ever before.
This collaborative campaign includes the following automakers: Ford Motor Company, General Motors, Hyundai Motor America, Kia Motors America, Mercedes-Benz USA, Mitsubishi Motors, Nissan North America, Stellantis, Subaru of America, Inc., Volkswagen Group, and Volvo Cars. State partners include: New York, Connecticut, the Commonwealth of Massachusetts, New Hampshire, Rhode Island and New Jersey.
The Alliance for Automotive Innovation and Northeast States for Coordinated Air Use Management have been working to help facilitate the campaign on behalf of the campaign partners.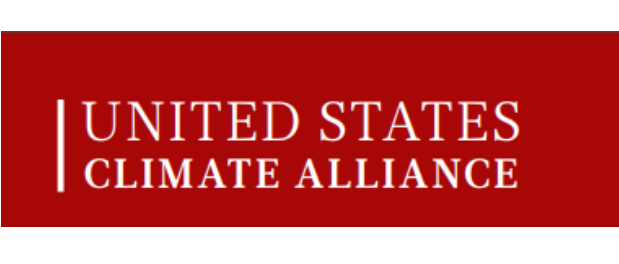 U.S. Climate Alliance states, of which New Jersey is one, are committed to taking real, on the ground action that urgently addresses the climate challenge. In becoming an Alliance member, states commit to:
Implement policies that advance the goals of the Paris Agreement, aiming to reduce greenhouse gas emissions by at least 26-28 percent below 2005 levels by 2025
Track and report progress to the global community in appropriate settings, including when the world convenes to take stock of the Paris Agreement, and
Accelerate new and existing policies to reduce carbon pollution and promote clean energy deployment at the state and federal level.
Alliance States are working together to accelerate the deployment of zero-emission vehicles as fast as possible.  Together, they are exploring how to support consumer interest in ZEVs, , expand ZEV charging or refueling stations, and remove government barriers.  The U.S. Climate Alliance is also considering rules and requirements that reduce carbon emissions from transportation, as well as partnering directly with OEM's to advance ZEV market penetration and education. Finally, U.S. Climate Alliance states also stand united in their opposition to the federal weakening of vehicle emission standards and are working together to advance the economic, environmental and public health benefits of cleaner cars.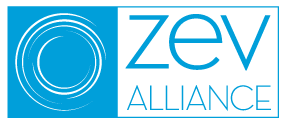 The ZEV Alliance jurisdictions seek to collaborate with other governments to expand the global zero-emission vehicle market and enhance government cooperation on ZEV policies, in order to strengthen and coordinate efforts to combat air pollution, limit global climate change, and reduce oil dependence.
The Participants cooperate in the following areas, on the basis of the principle of equality and mutual benefit:
Setting deployment targets

Sharing existing targets for ZEV deployment;
Setting ambitious, achievable targets for further ZEV deployment in line with their long-term goals;
Working to establish a shared vision and target for ZEV leadership jurisdictions;
Encouraging one another to consider ambitious targets that drive ZEV deployment.

Acting together

Creating and sharing action plans to achieve ZEV adoption targets;
Sharing data, best practices, and other information to inform target-setting and planning;
Taking actions to achieve our targets as appropriate in each jurisdiction;
Looking for opportunities to act together to achieve our individual and collective targets

Promoting momentum

Encouraging and supporting additional jurisdictions to set ambitious ZEV targets;
Inviting other leadership jurisdictions to participate in the ZEV Alliance;
Developing and participating in public events to highlight the work of the ZEV Alliance and its members;
Sharing data and milestones for aggregate ZEV Alliance releases;
Developing and distributing publications.