In New Jersey, transportation is the number one source of greenhouse gas pollution. Emissions from cars and trucks also account for about 30% of the total hydrocarbon and oxides of nitrogen emissions in the air that contribute to the formation of ground-level ozone or "smog" during the summer months. Your choice to drive electric improves New Jersey's air quality and helps slow climate change.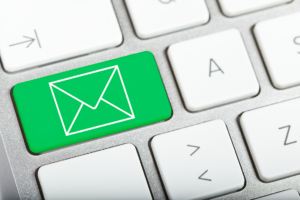 Sign Up for Automatic Updates
Join our Stop the Soot mailing list for periodic email notices about grant opportunities, program updates, and other electric vehicle announcements.
To sign up for updates or to access your subscriber preferences, please click the button below.