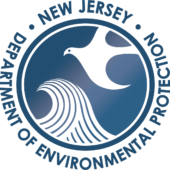 General Information
See popular topics
Search the index by topic
If you still need assistance, please contact us:
866-337-5669 (toll-free) or 609-777-3373
or
Submit Question via Online Form
Please note:
If the operator does not answer, they are helping other callers. Please leave a message and your call will be returned as soon as possible, typically within the business day.
Hours: M-F, 8 a.m. – 4 p.m., Closed on State holidays
For environmental emergencies, do not use the general information contacts. Instead call the hotline at 1-877-WARNDEP
---
OPRA expands the public's right of access to government records and facilitates record access.
---
Mayors and county or municipal officials can contact the Office of Local Government Assistance
609-633-7700   localgov@dep.nj.gov