The mission of the Bureau of Evaluation and Planning is to protect human health and welfare by reducing the public's exposure to criteria air pollution and toxic emissions.
The Planning Unit develops the State Implementation Plans to reduce criteria pollutant levels and maintain these levels at or below National Ambient Air Quality Standards (NAAQS), as well as improve visibility at our federal Class 1 Area at the Brigantine Wilderness Area of the Edwin B. Forsythe National Wildlife Refuge.
The Toxics Evaluation Unit evaluates the releases of air toxics in our state to ensure the permitted emissions are sufficiently low to protect public health.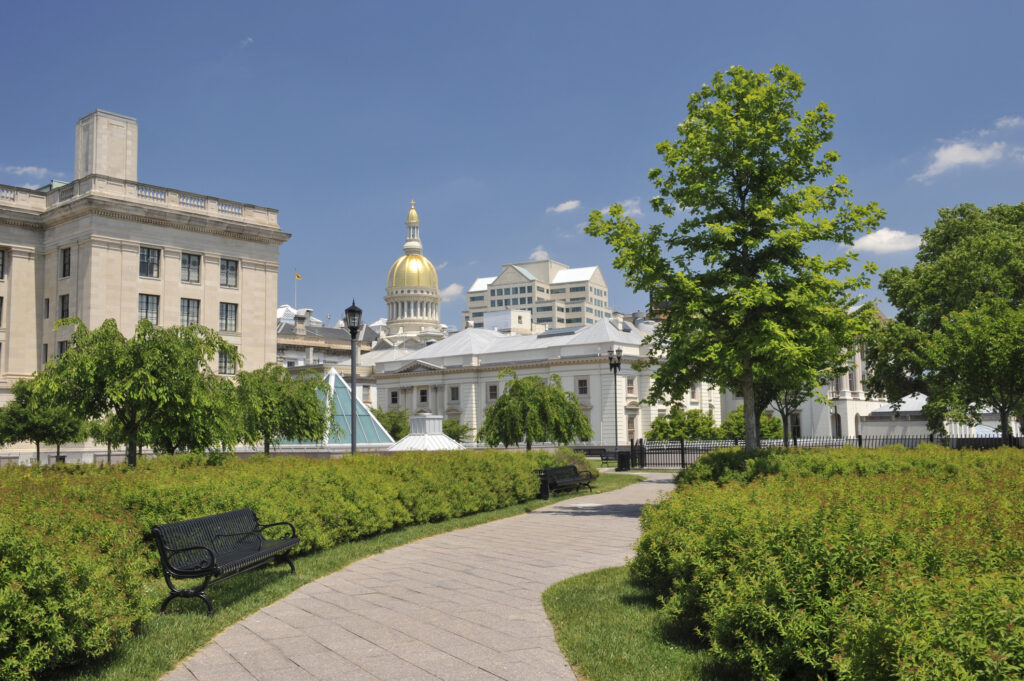 New Jersey's State Implementation Plan (SIP) for air quality is the state's plan for how it will attain or maintain compliance with the National Ambient Air Quality Standards (NAAQS).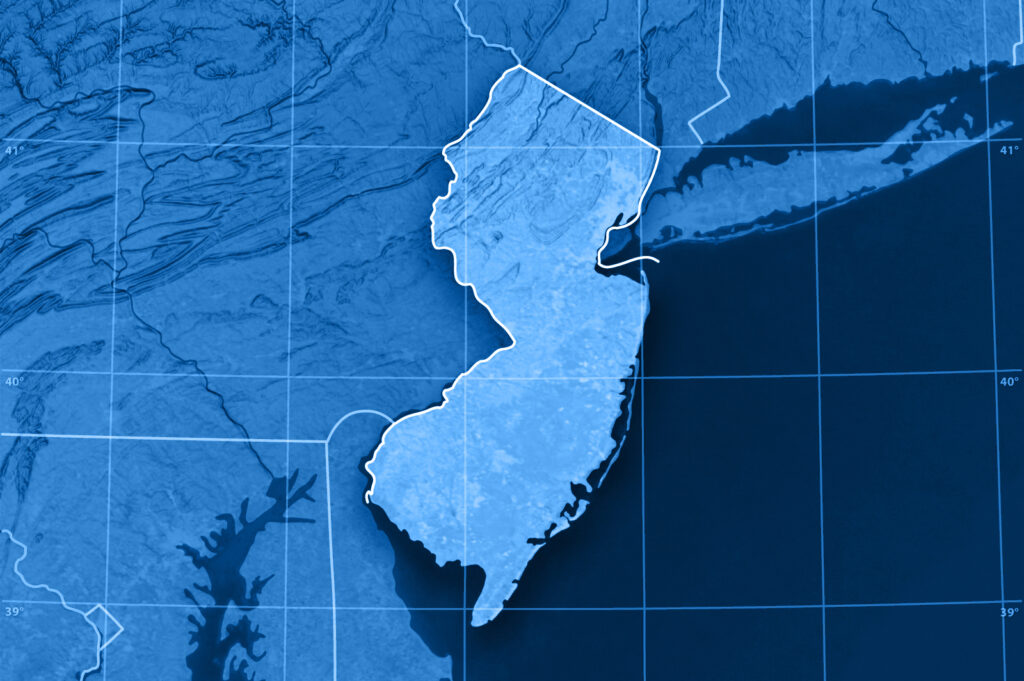 When a NAAQS is established or revised, the USEPA goes through a formal process to designate all areas of the country as either in attainment or in nonattainment.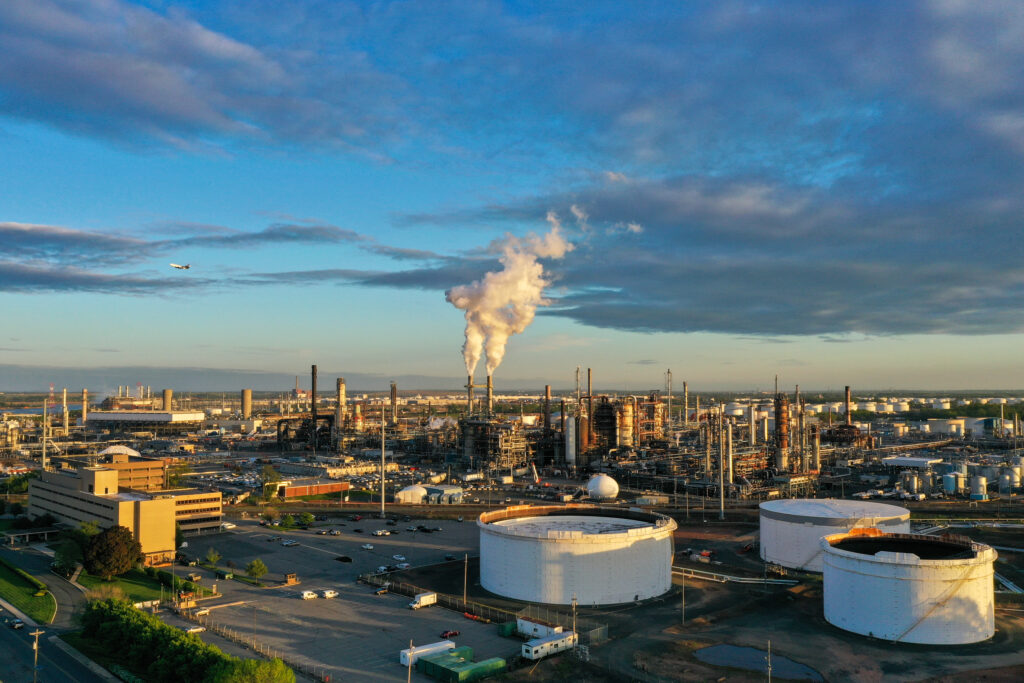 Learn about the risk assessment process, details on preparing a risk assessment, and accessing risk assessment tools associated with air permit applications.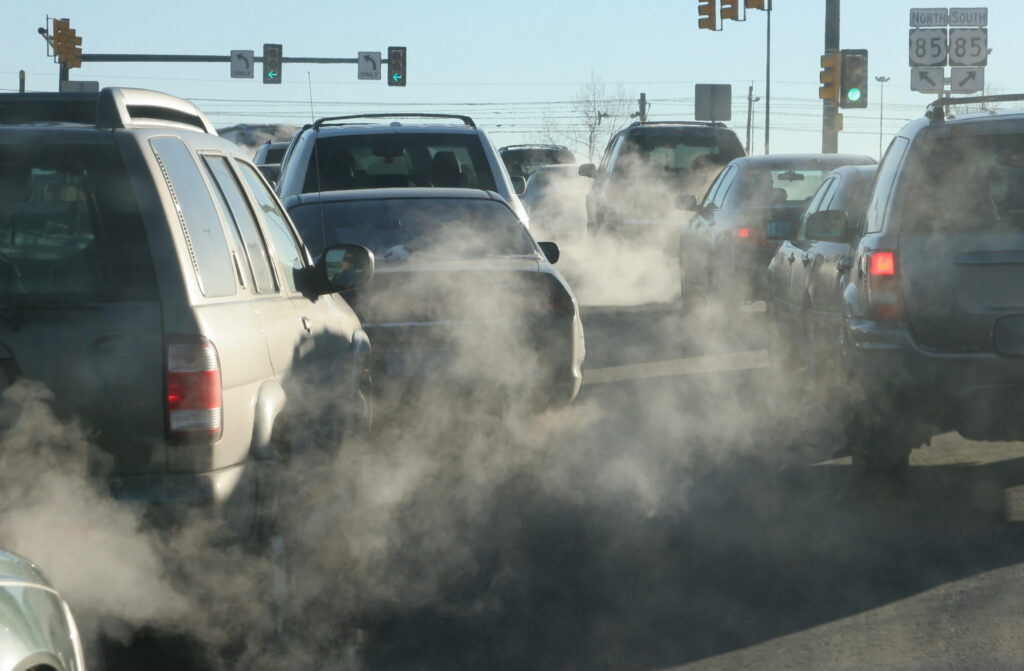 Learn about a large group of pollutants known as "Air Toxics" or "Hazardous Air Pollutants" and find the latest air toxics assessment for New Jersey.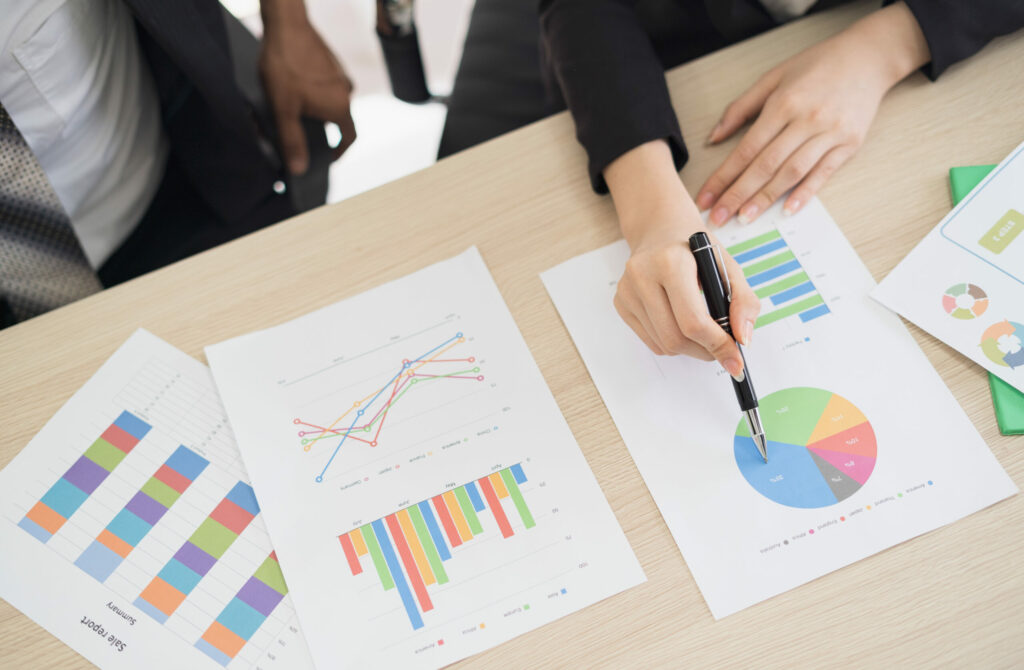 New Jersey's Bureau of Evaluation and Planning estimates and compiles inventories that consist of actual and projected (future estimated) air emissions for criteria pollutants.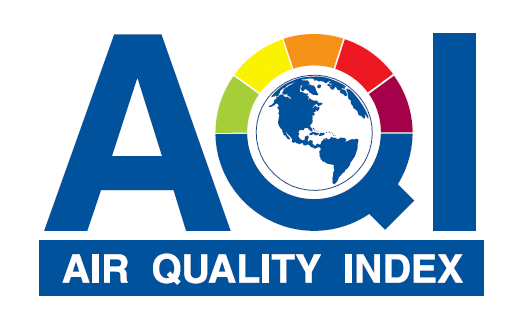 Information on USEPA's Air Quality Index, Air Quality Forecast, Air Quality Alerts and ozone or fine particulate (PM2.5) exceedances.
PLANNING UNIT
DEP-Air Quality Planning
401 E. State Street, 2nd Floor
Mail Code 401-02
P.O. Box 420
Trenton, NJ 08625-0420
Phone: (609) 292-6722
Fax: (609) 292-1028
Email: NJDEP-BAQP@dep.nj.gov
TOXICS EVALUATION UNIT
DEP-Air Quality Evaluation
401 E. State Street, 2nd Floor
Mail Code 401-02
P.O. Box 420
Trenton, NJ 08625-0420
Phone: (609) 292-6722
Fax: (609) 292-1028