Summer Storm, Hurricane, Weather Resources and Updates.
What is the status of the environment in your neighborhood?
Stay Connected
Sign up here for the latest news from the Department of Environmental Protection.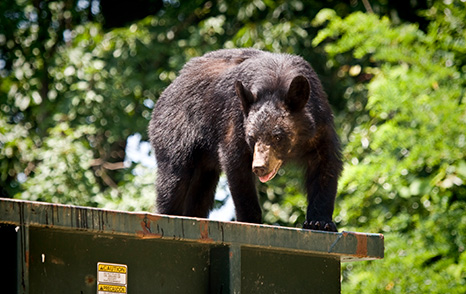 Murphy Administration takes actions to facilitate the reinstatement of a regulated black bear hunt this year to protect the safety of residents.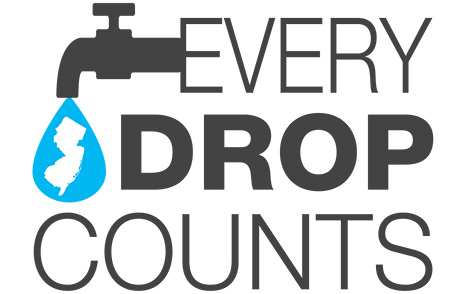 NJ is currently in Drought Watch.
Water conservation is especially important during a drought.
Learn more about avian influenza, or "bird flu," which is a respiratory disease of birds caused by influenza A viruses. Wild birds, such as ducks, gulls, and shorebirds, can carry and spread these viruses but may show no signs of illness.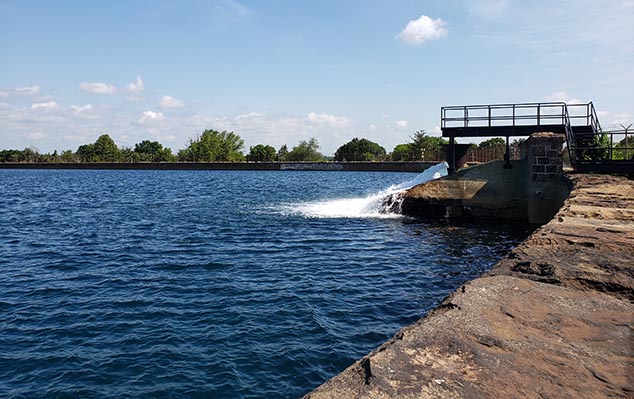 Governor Murphy announced that DEP would initiate direct operational oversight to support and improve TWW.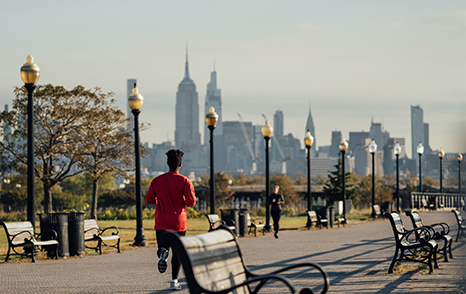 RFQ updated on 9/27 to extend the quotation submission deadline and clarify requirements.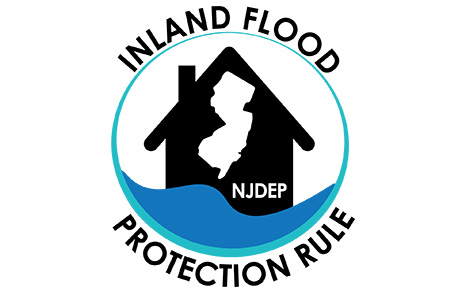 Sign up for the virtual engagement sessions to learn more about the proposed rule!
Were you impacted by Hurricane Ida? Please take this survey.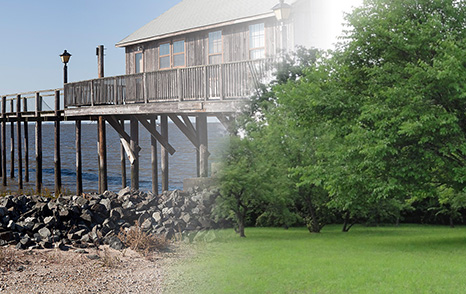 Strategic climate resilience planning and state-led acquisition of flood-prone property.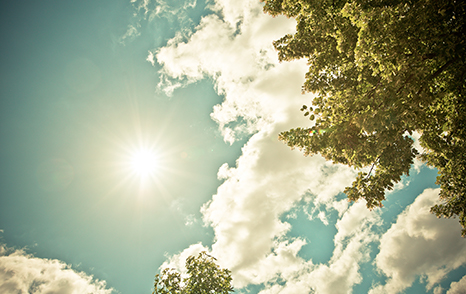 What New Jersey is doing to address climate change and reach 100 percent clean energy by 2050.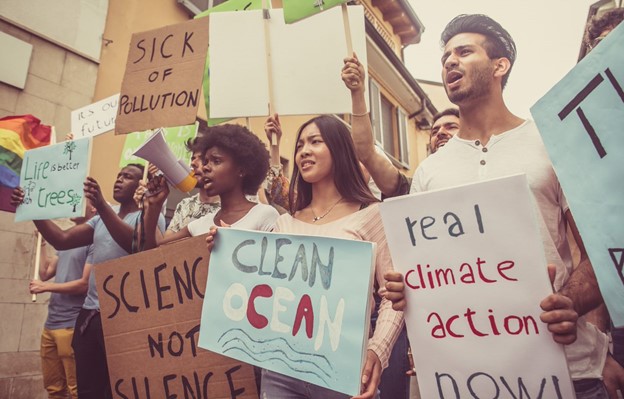 Empowering Garden State residents and communities to reduce the impacts of pollution on overburdened populations.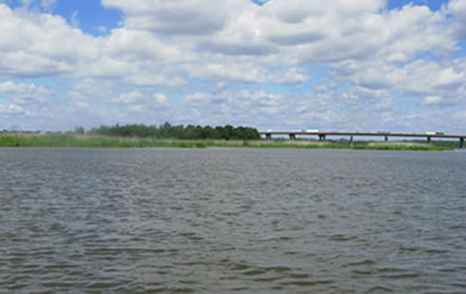 To protect municipalities from flooding, New Jersey is working to build a comprehensive system of flood hazard risk reduction measures.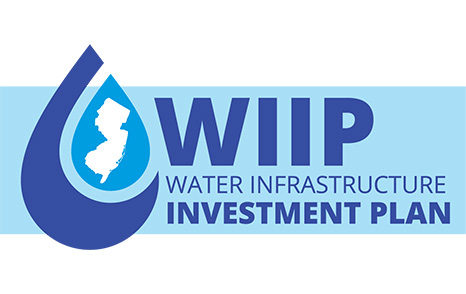 Protecting and enhancing New Jersey's water quality and water infrastructure..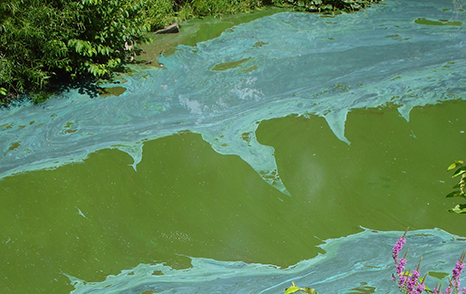 Complete guide to HABs, including how to report a bloom in New Jersey and information on the state's response strategy.