Spring Storm, Weather Resources and Updates.
What is the status of the environment in your neighborhood?
Stay Connected
Sign up here for the latest news from the Department of Environmental Protection.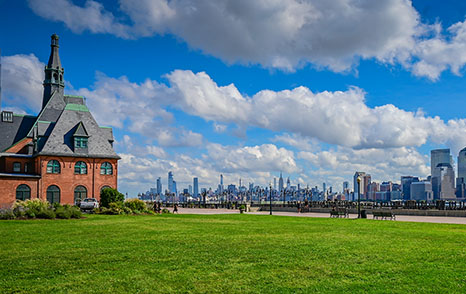 The Revitalization Program will bring more than one hundred acres of active recreational, arts, and cultural improvements to LSP's perimeter and create a central park at its heart with world-class natural landscapes.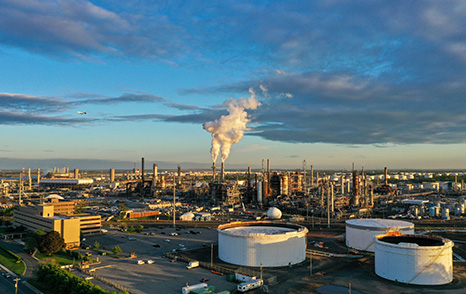 The EJ Law and implementing rules are the first in the nation aimed at reducing pollution in low-wealth communities and communities of color that have been historically subjected to a disproportionately high number of environmental and public health stressors.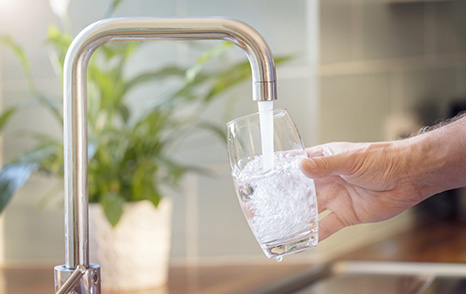 Learn about PFAS, including EPA's new proposed PFAS in drinking water rule.
Does PFAS affect me? List of public water systems with PFAS "forever chemical" violations.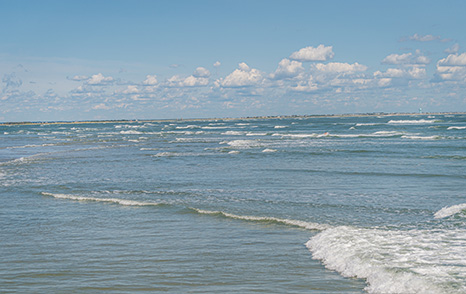 In consultation with NOAA Fisheries, the lead federal agency responsible for evaluating potential impacts to marine life and habitats from human activities in federal waters, DEP has been monitoring an unusual humpback whale mortality event that has been affecting Atlantic coast states.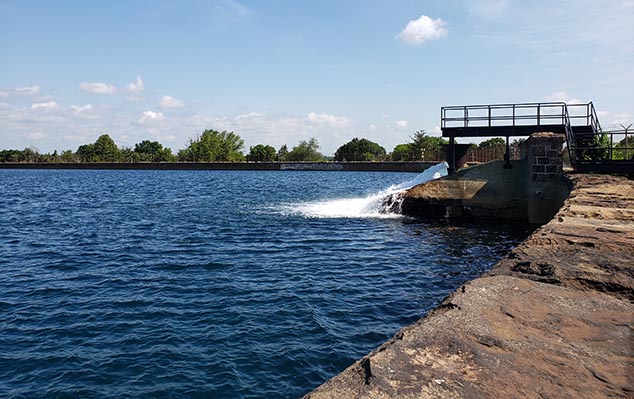 DEP continues to partner NJDOH and the affected local health departments to investigate factors that may be promoting the growth of Legionella bacteria.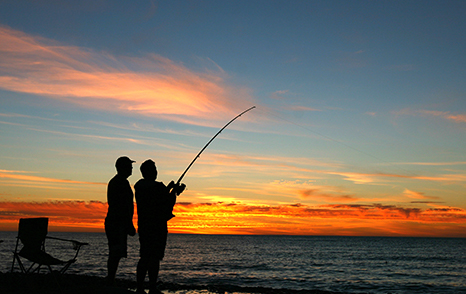 The free registry aims to help better account for the contributions and impacts of saltwater anglers on ocean ecosystems and coastal economies.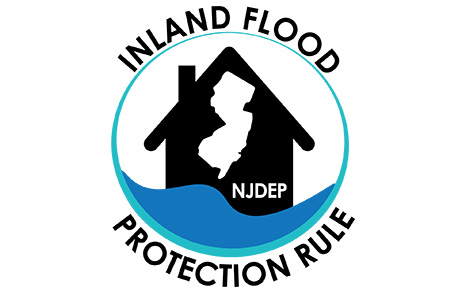 Learn more about the rule.
Impacted by Hurricane Ida? Storm recovery programs are now available for homeowners, renters, and landlords.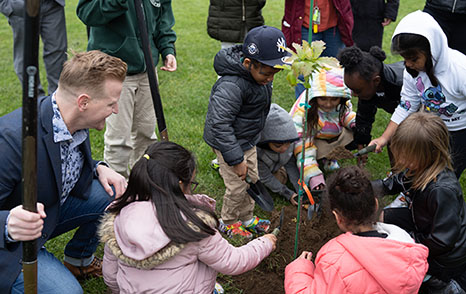 Tree-planting Grants of up to $500,000 for Public Schools, Colleges and Universities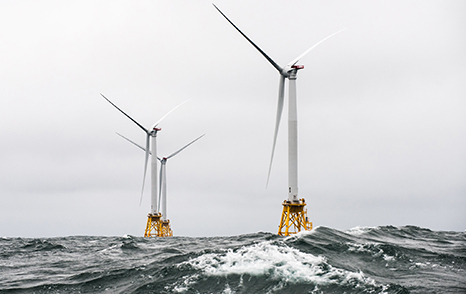 State agencies have been charged with the goal of obtaining 11,000 megawatts (MW) of offshore wind energy generation by 2040.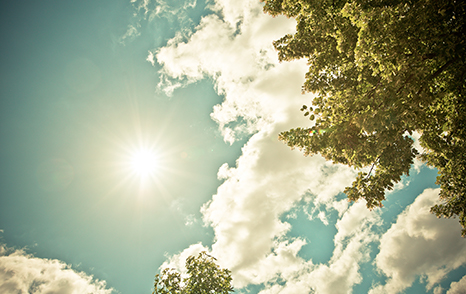 What New Jersey is doing to address climate change and reach 100 percent clean energy by 2050.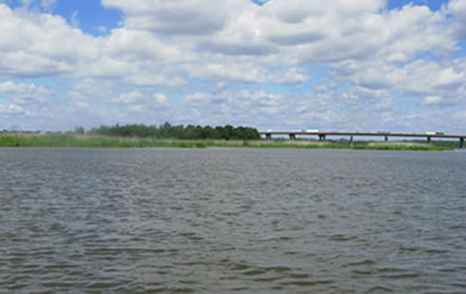 To protect municipalities from flooding, New Jersey is working to build a comprehensive system of flood hazard risk reduction measures.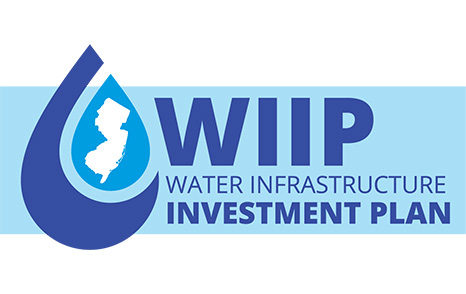 Protecting and enhancing New Jersey's water quality and water infrastructure..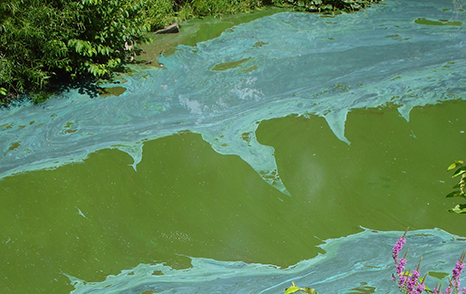 Complete guide to HABs, including how to report a bloom in New Jersey and information on the state's response strategy.